Jan 4, 2021
Raina LaBonte's Fundraiser for Boulder Crest
In Honor of Darren J. LaBonte
Darren's daughter, Raina deeply cares for the veteran and first responder community of men and women who continue to serve on the front lines. She also has a passion for horseback riding!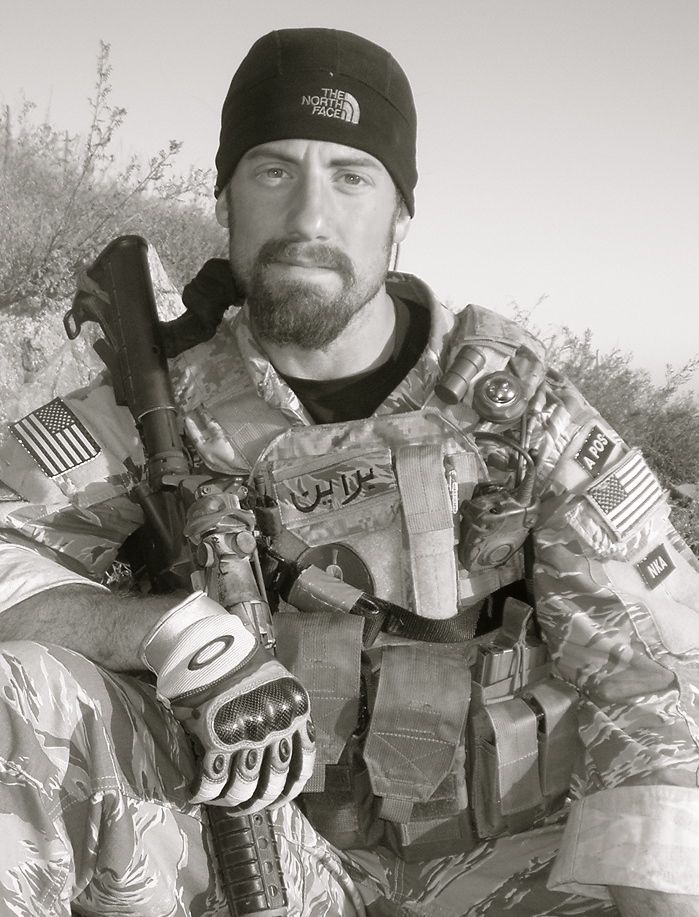 Raina has embarked on a special project to help Veterans and First Responders who are struggling with PTSD. With suicide rates on the rise, Raina has decided to start a campaign that supports Equine Therapy for our Heroes!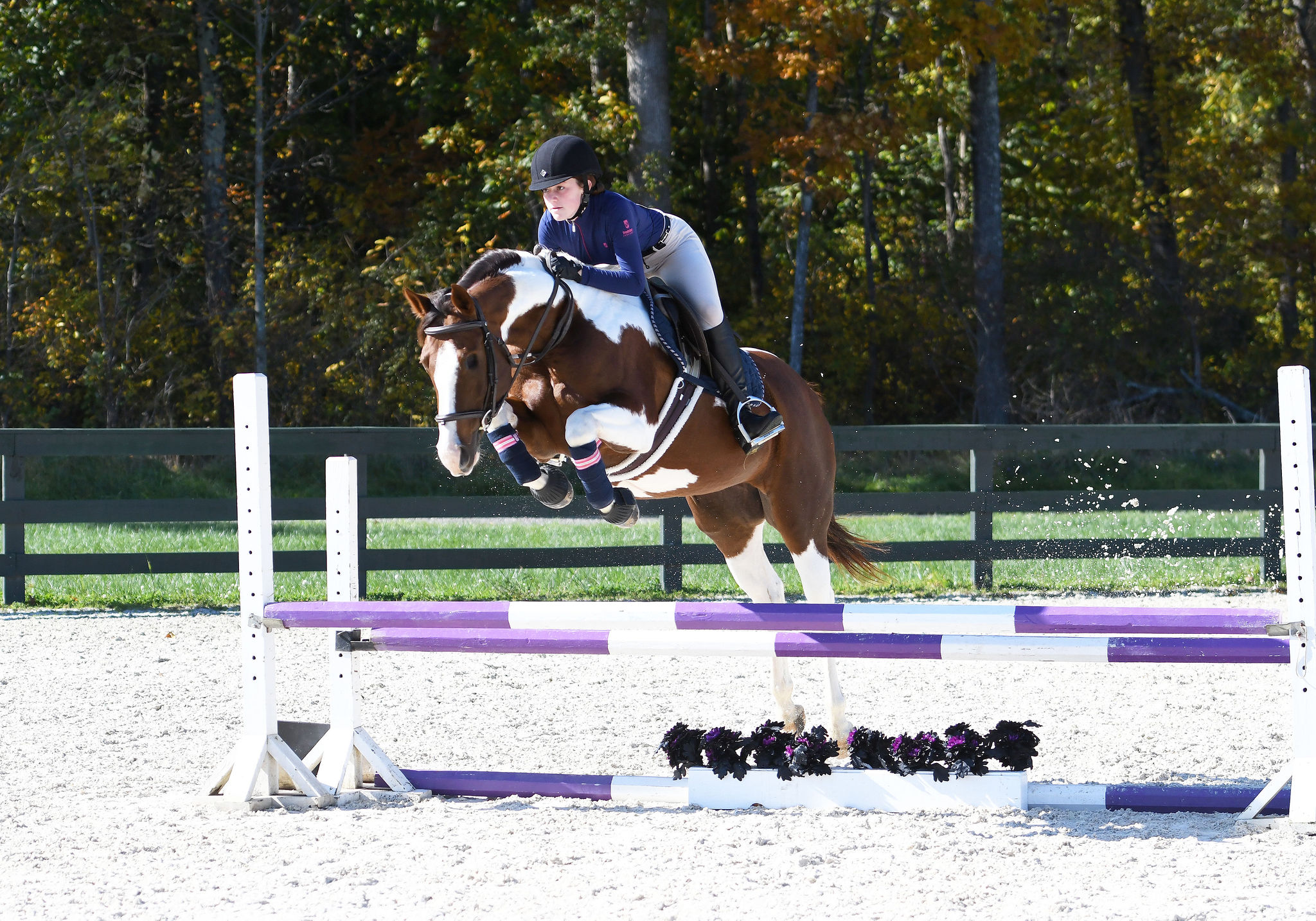 Please support Raina's first fundraiser for Boulder Crest Foundation, a non-profit supporting combat veterans, first responders, and their families by making a donation in Darren's memory.
CLICK HERE TO MAKE A TAX-DEDUCTIBLE DONATION