Boulder Crest Foundation is working to drive change across the mental health system, in pursuit of a system that is accessible, effective, and healthy. We know that there are countless individuals within that system that know it can and must be better, and that includes our partners at the Department of Veterans Affairs.
Since opening Boulder Crest Virginia in September 2013, Boulder Crest has been privileged to work in close collaboration with the Department of Veterans Affairs, advancing our shared goal of ensuring that veterans can live great lives. In April 2018, the VA and Boulder Crest made our relationship official with the signing of a two-year Memorandum of Agreement (MOA), which facilitated greater integration, and the opportunity for reciprocal training, learning, and engagement. Based on the success of our partnership, VA and Boulder Crest recently renewed our MOA for another two years.
Boulder Crest has hosted the three most current VA Secretaries, including Secretary Wilkie (pictured right with Ken Falke), and Secretary Bob McDonald, below, also a member of Boulder Crest Foundation's Honorary Board.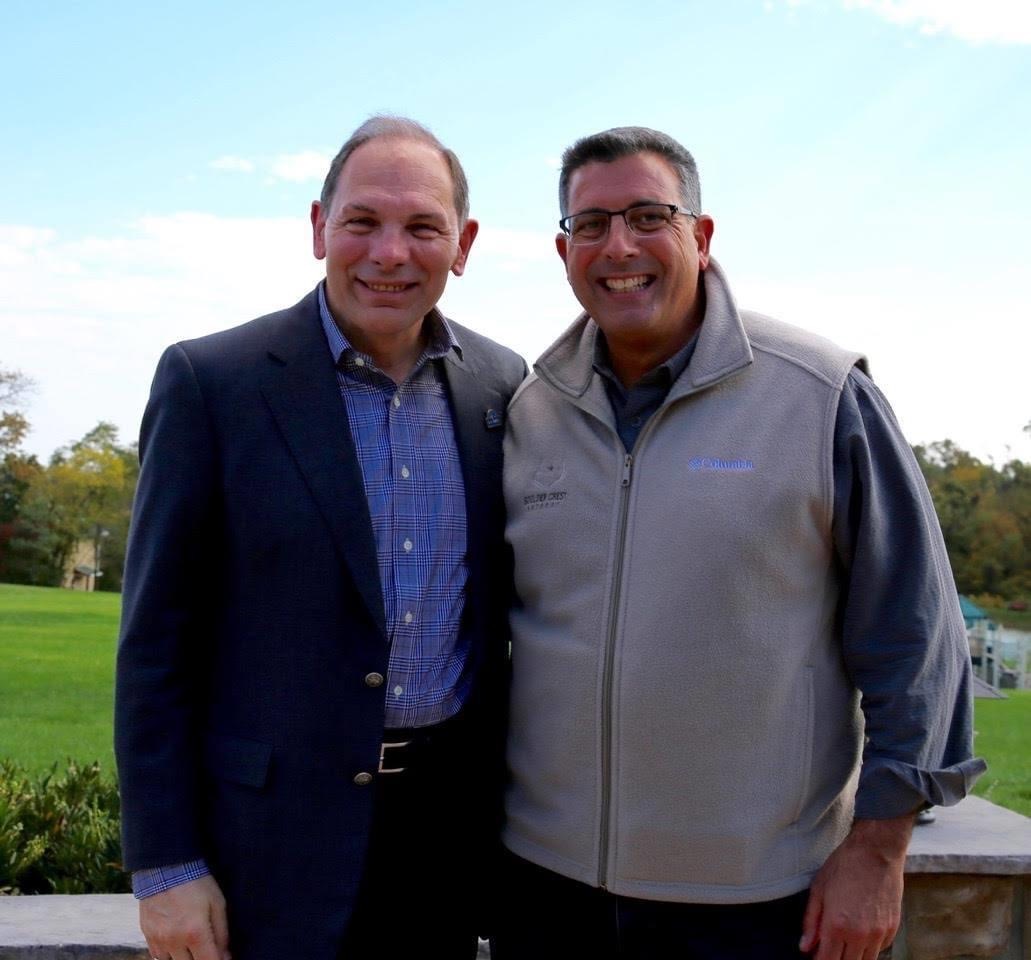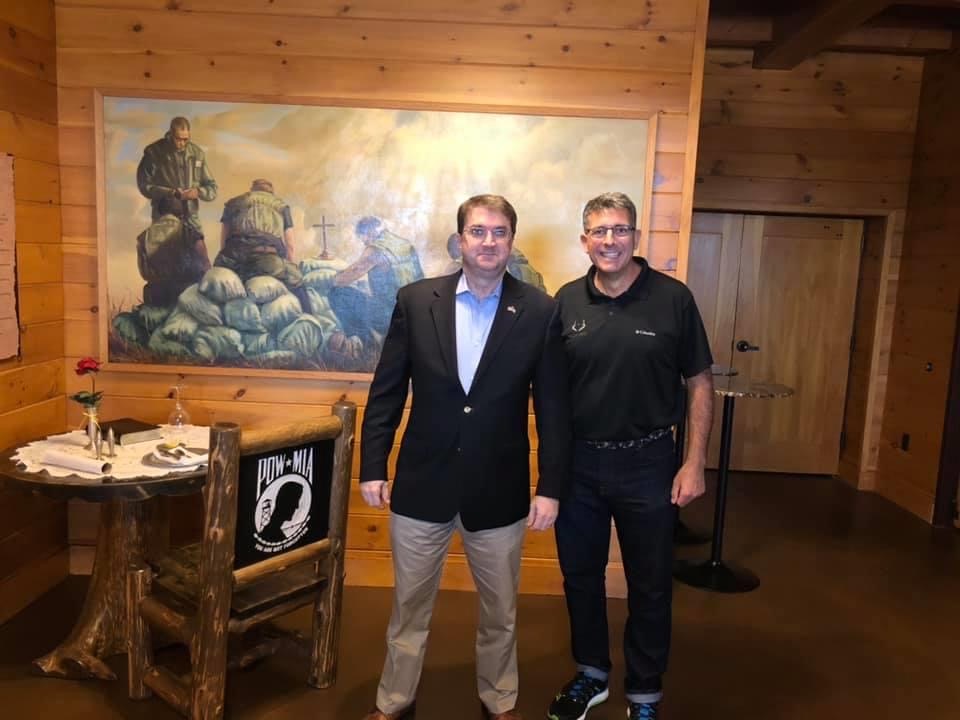 This mutually beneficial relationship ensures that Boulder Crest and the VA can collaborate on information sharing related to curriculum, training, therapeutic models, resources, and research, and engage in outreach, with a specific focus on the Martinsburg, West Virginia and Tucson, Arizona VA Medical Centers. Boulder Crest will be training 60 mental health professionals from the Martinsburg and DC VAMCs in the principles of Posttraumatic Growth in September and October, and partner in the delivery of Boulder Crest's groundbreaking Warrior PATHH program.
Our collective commitment to innovation – in pursuit of the best available care, support, and training for veterans – lies at the core of our agreement renewal. We are fond of the African proverb that speaks to the value of collaboration: "If you want to go fast go alone. If you want to go far, go together."
Together, Boulder Crest and the VA will continue striving for a world in which all veterans can live the great lives they deserve, filled with passion, purpose, service, connection, and growth. Together, we can share best practices, data, and information that allows us to drive innovations forward. Together, we can learn, grow, and ensure that we do all that is possible to honor President Lincoln's promise "to care for him who shall have borne the battle and for his widow, and his orphan" and ensure that we serve those who served us all.
Resources Available from the VA