In Honor of Darren J. LaBonte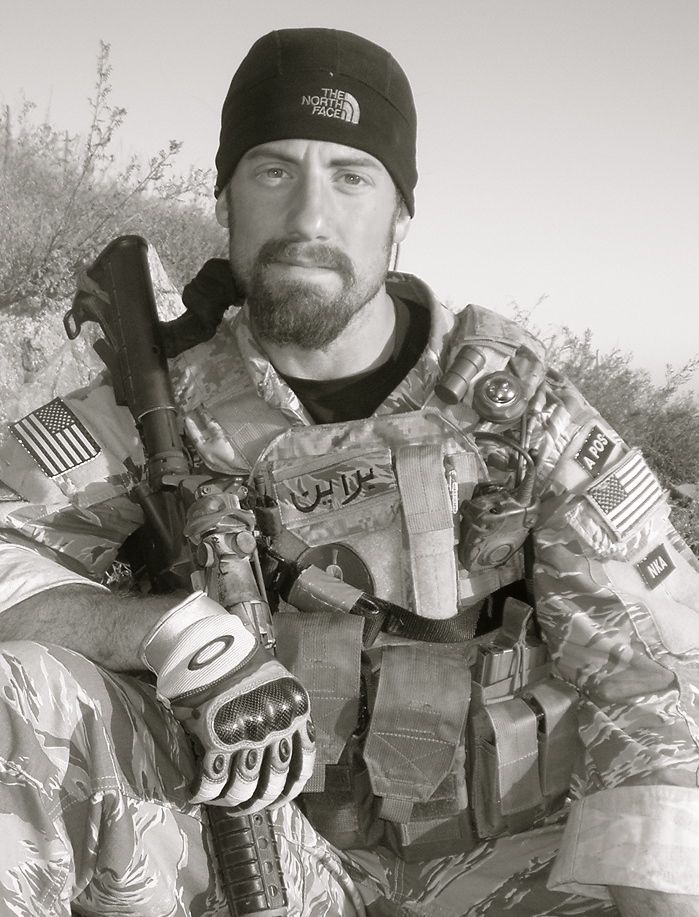 Darren often referred to his community as "The Fellowship," or those who displayed spartan ideals.
After Darren's tragic death, his daighter Raina developed her own special way to cope and deal with his loss - horsback riding. This became a therapy for her grief, and now working with horses has quickly turned into a passion!
Like her father, Raina also deeply cares for this community of men and women who continue to serve on the front lines. She has embarked on a special project to help Veterans and First Responders who are struggling with PTSD. With suicide rates on the rise, Raina has decided to start a campaign that supports Equine Therapy for our Heroes!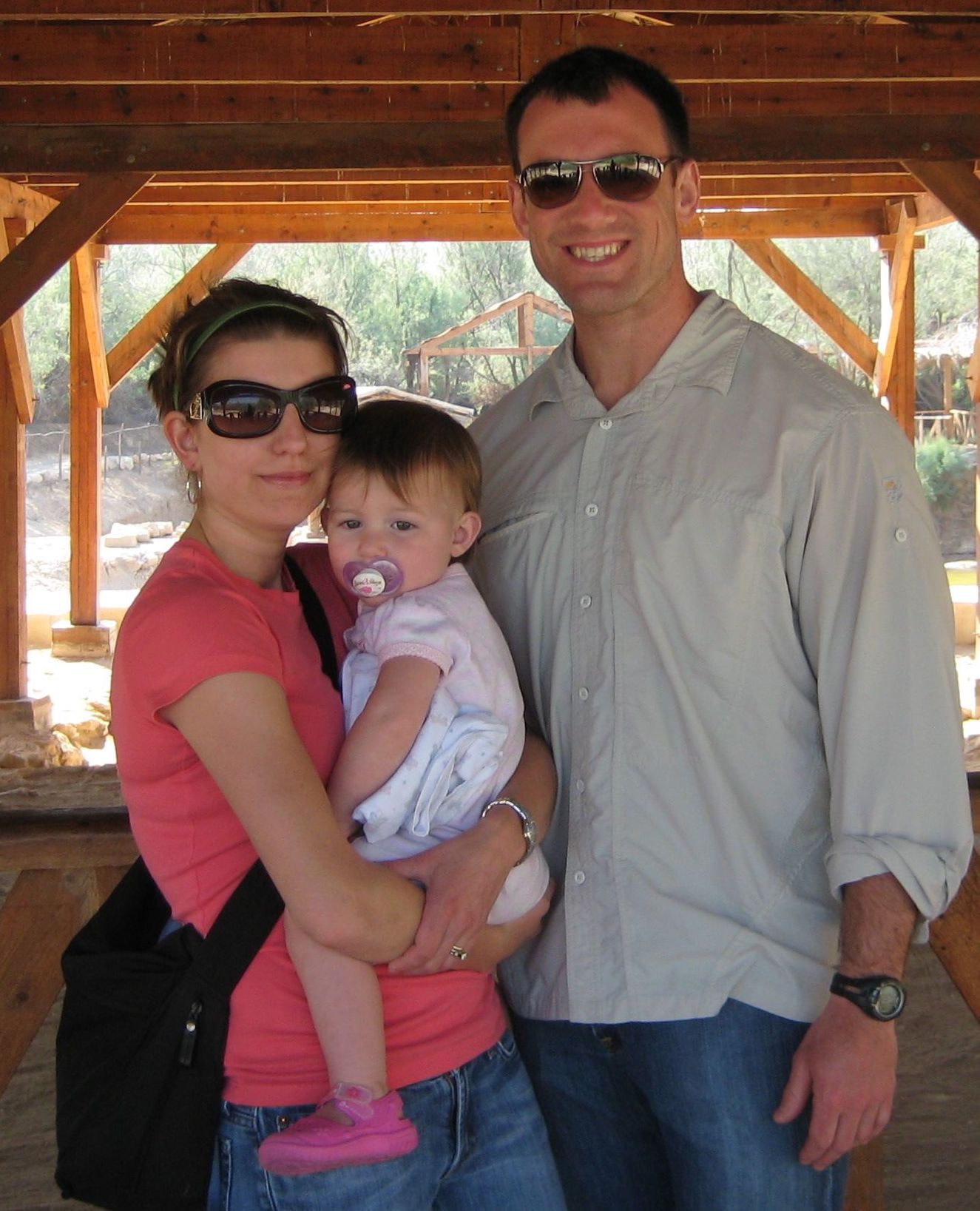 Please support Raina's first fundraiser for Boulder Crest Foundation, a non-profit supporting combat veterans, first responders, and their families by making a donation in Darren's memory.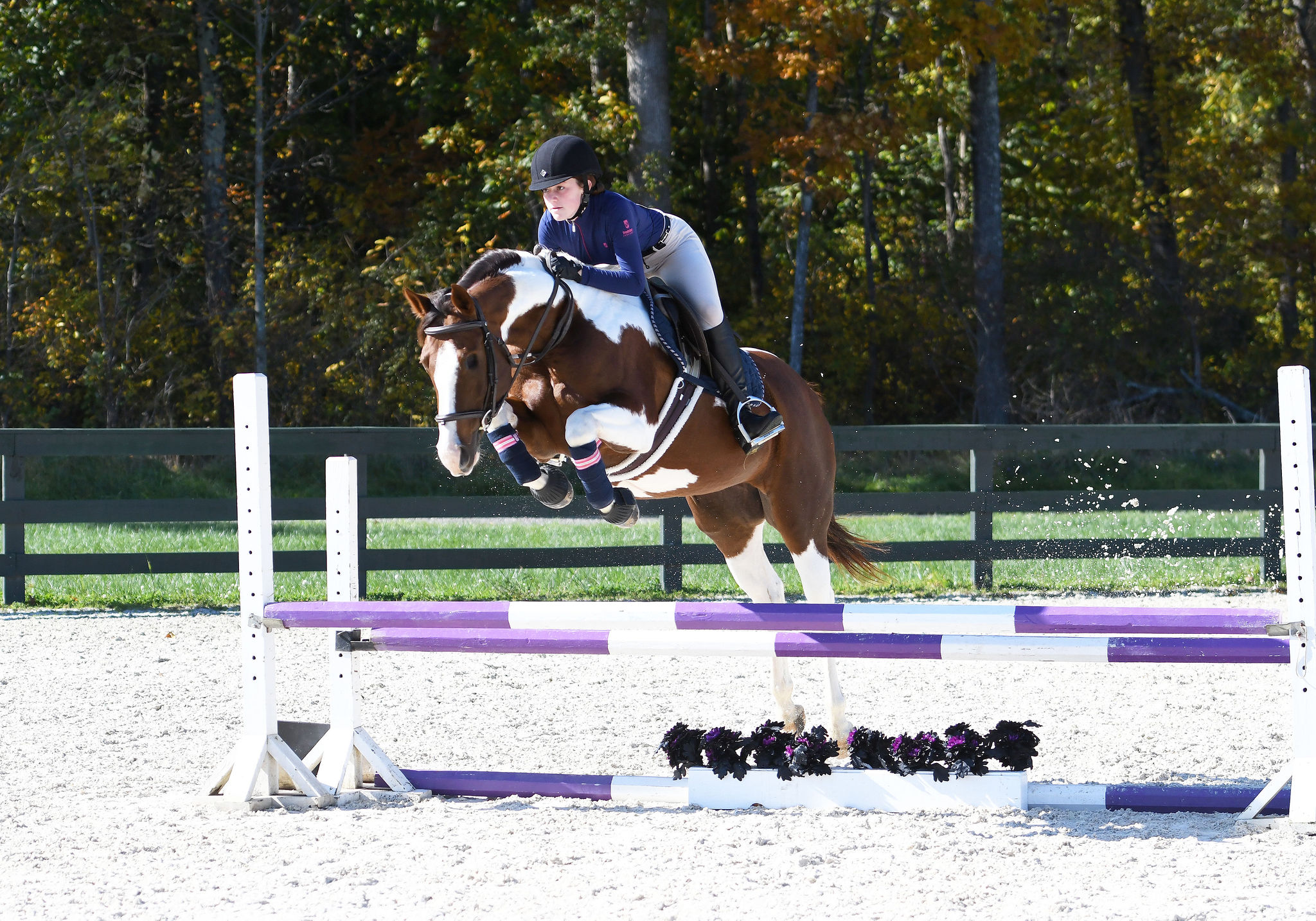 ------------
Checks can be made  payable to Boulder Crest Foundation.