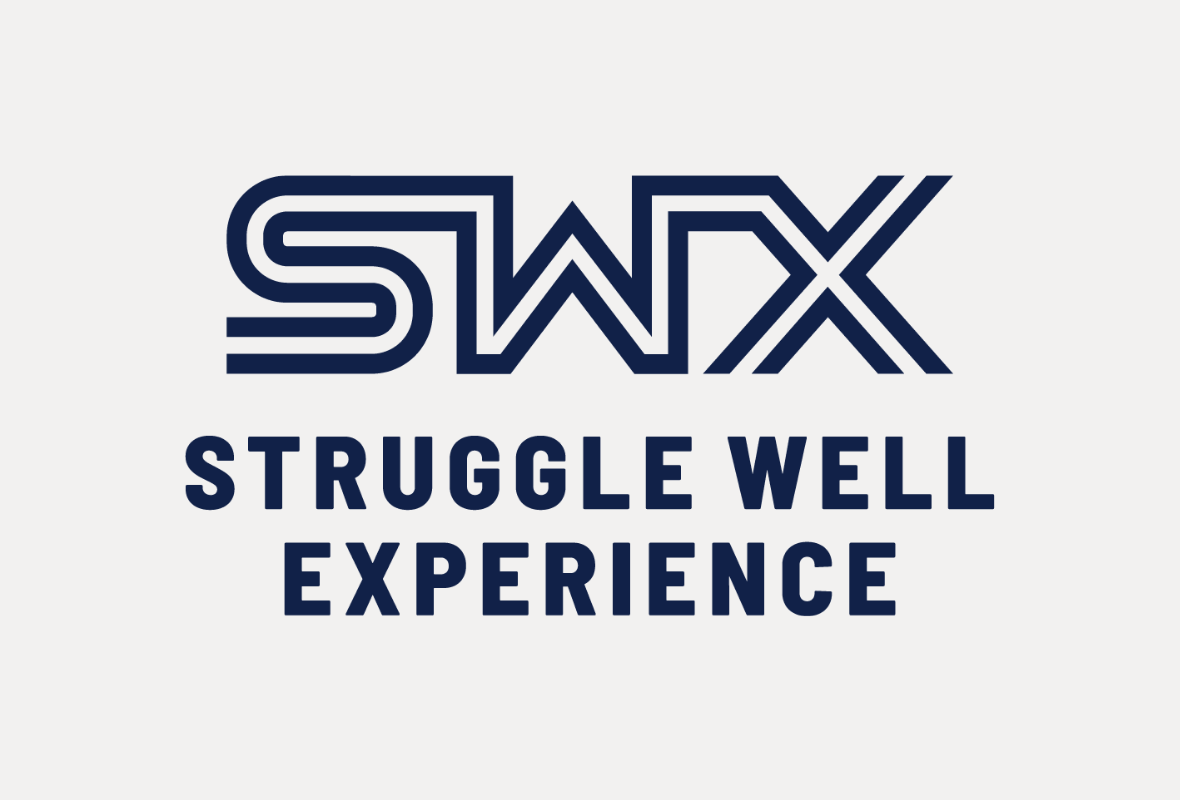 Struggle Well Experience Initiation Survey
Welcome Home. Congratulations on completing the in-person portion of SWX.
Please fill the following survey out to the best of your ability. Your honest answers are critical to our collective success. We use them to gauge growth, understand the impact of the program, and ensure it meets the needs of our participants.