For Media
Thank you for your interest in Boulder Crest.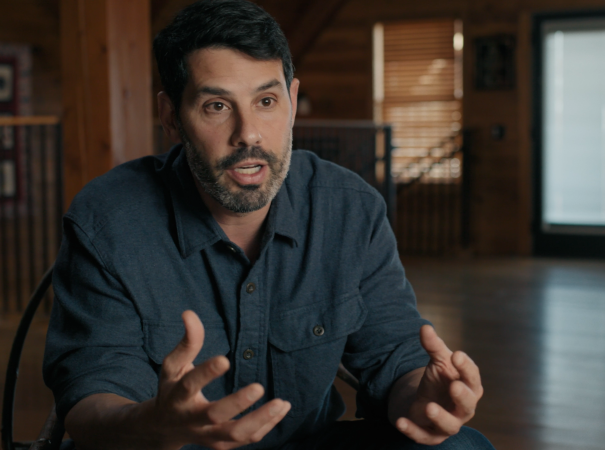 Please email us at media@bouldercrest.org to request an interview with one of our Boulder Crest Foundation experts.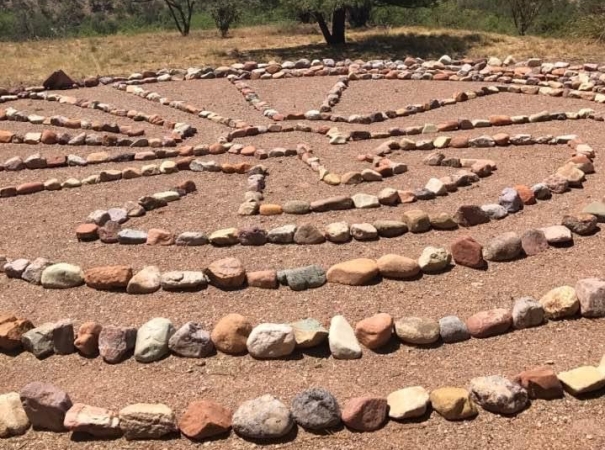 Click here to access our Media kit.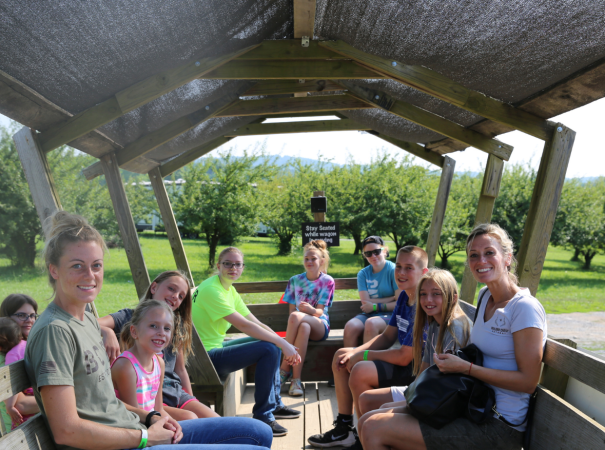 Interested in learning more about BCF and Posttraumatic Growth? Reach out to our team today.
It's time to change the conversation from Posttraumatic Stress to Posttraumatic Growth.
Josh Goldberg

Give strength & hope to those who serve
Your support powers life-changing programs offered at no charge to veterans, military, first responders, and their families. With your help, our Warriors won't just survive — they'll thrive.
Proud to be a top-rated nonprofit organization