Our Philosophy
We are transforming our nation's approach to mental health through the science of Posttraumatic Growth (PTG).
We won't leave our nation's Warriors behind
Our veteran and first responder communities are struggling under the weight of trauma. They desperately deserve an innovative and lasting approach – one founded on hope and possibility. Our Posttraumatic Growth (PTG) training programs teach our participants how to make peace with their past, live in the present, and begin planning for their future.
Read participant stories of impact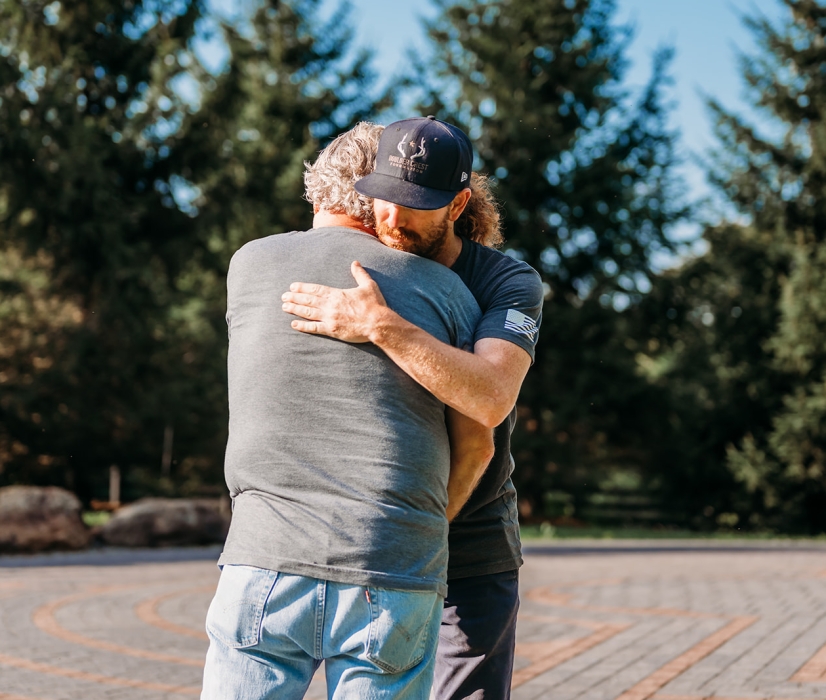 Strong family connections matter
Boulder Crest understands the sacrifices and stresses of military and veteran families. Through our signature PATHH programs and Rest and Reconnection (R&R) Stays, families have an opportunity to learn more about themselves and each other and rediscover the love and connections that brought them together.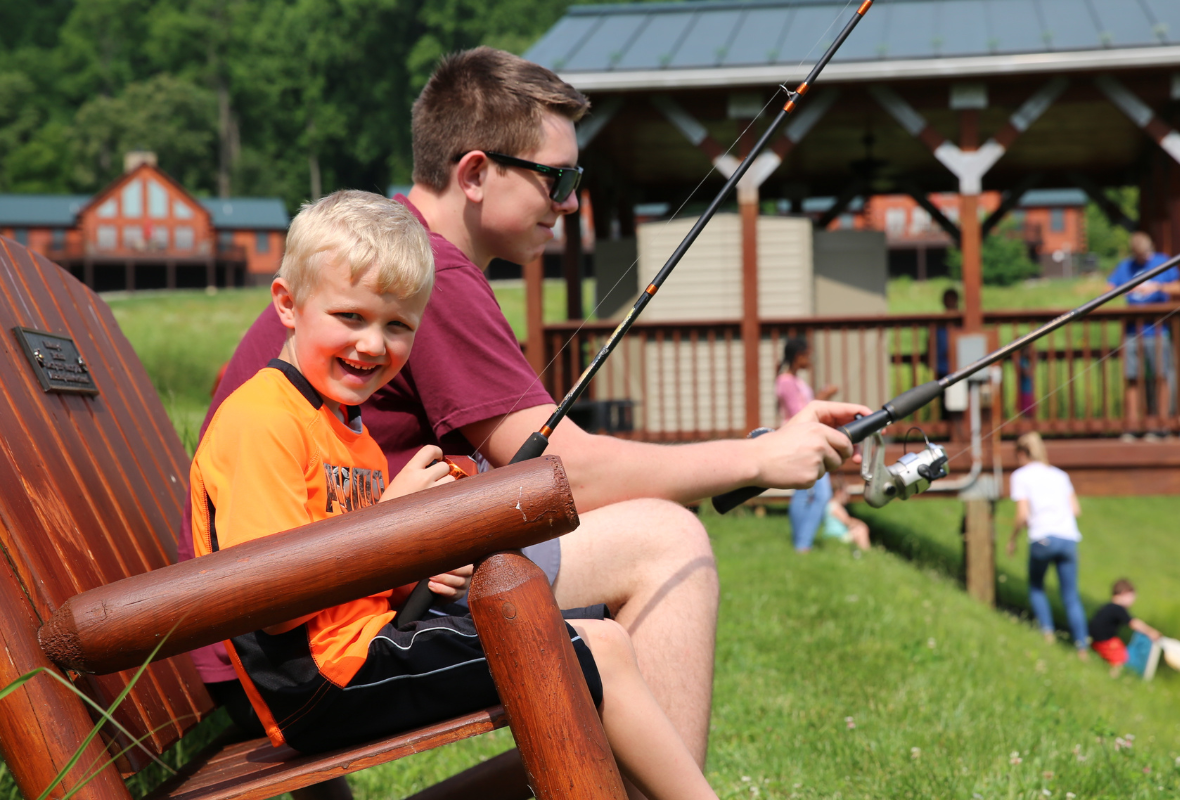 We're transforming the way the world approaches trauma
At Boulder Crest Foundation, we research, test, and scale solutions to change how our society thinks about and addresses trauma. Here's how.
The Issues We Tackle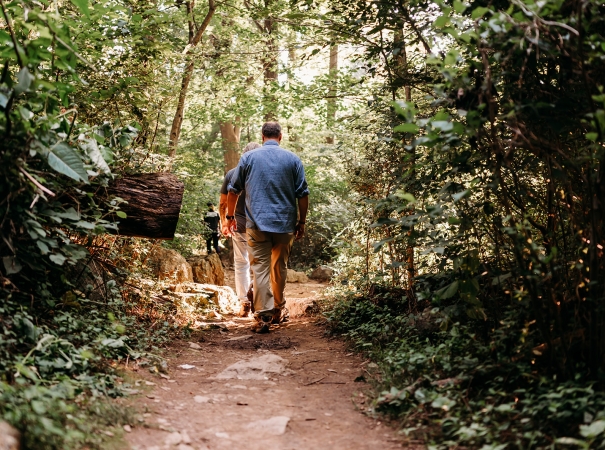 Training & Education
Our Posttraumatic Growth-based curriculum and programs enable participants to thrive after trauma through research-supported, evidence-based methods.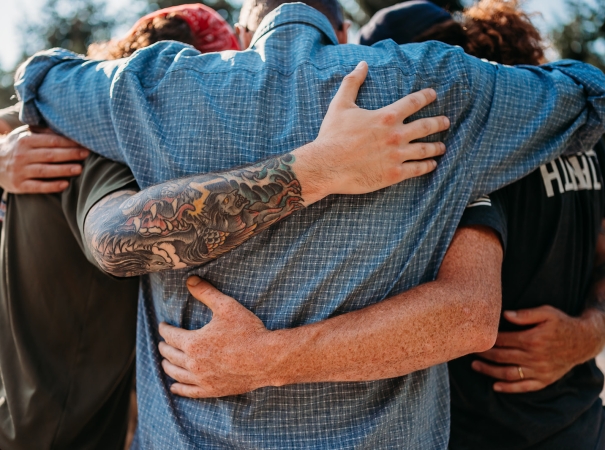 Community & Technology
Our programs are not catch-and-release, but rather continuous and supportive through our strong partner location relationships and connected communities (both online and offline).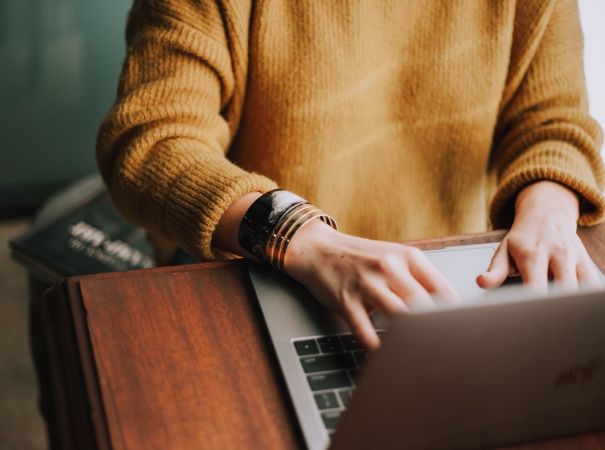 Research & Evaluation
We measure and publish the impact of training programs via qualitative, quantitative, and mixed-methods approaches.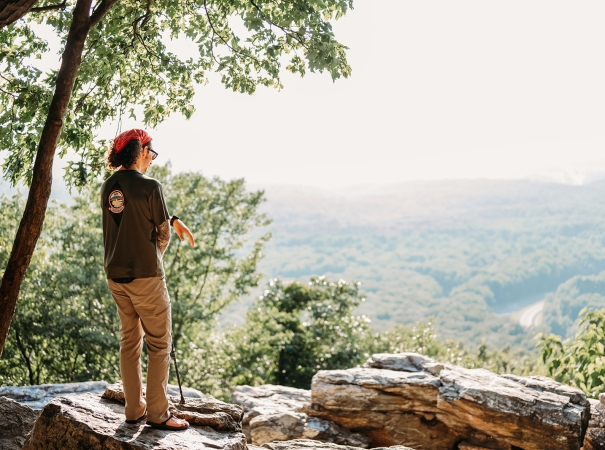 Social & Policy Change 
By inspiring innovative and like-minded individuals, organizations, donors and policymakers to proliferate the science of PTG, we can change our nation's approach to mental health.
A mission grounded in evidence-based science
As the home of PTG, we train our nation's heroes to live great lives in the aftermath of trauma through the science of Posttraumatic Growth. We envision a world where all members of the military, veteran, and first responder communities have the training, skills, and support they need to transform their struggle into lifelong growth.
Understanding PTG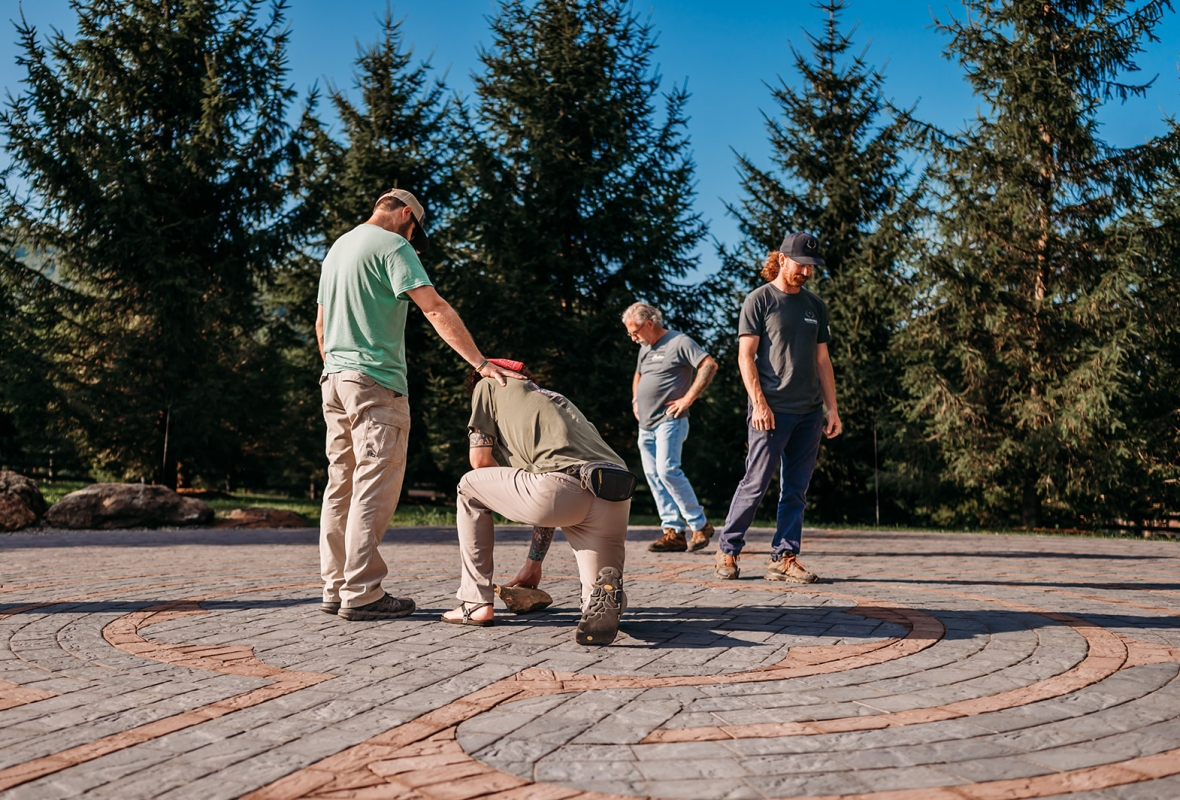 It's time to change the conversation from Posttraumatic Stress to Posttraumatic Growth.
Josh Goldberg, CEO, Boulder Crest Foundation
Our groundbreaking Boulder Crest Institute
Our Institute serves as the hub for the development, delivery, study, and scaling of our PTG programs. Dr. Richard Tedeschi, who coined the term "Posttraumatic Growth" after a decade of research and clinical work focused on trauma survivors, is the Executive Director of our PTG-based think tank.
Meet our Chair, Richard Dr. Tedeschi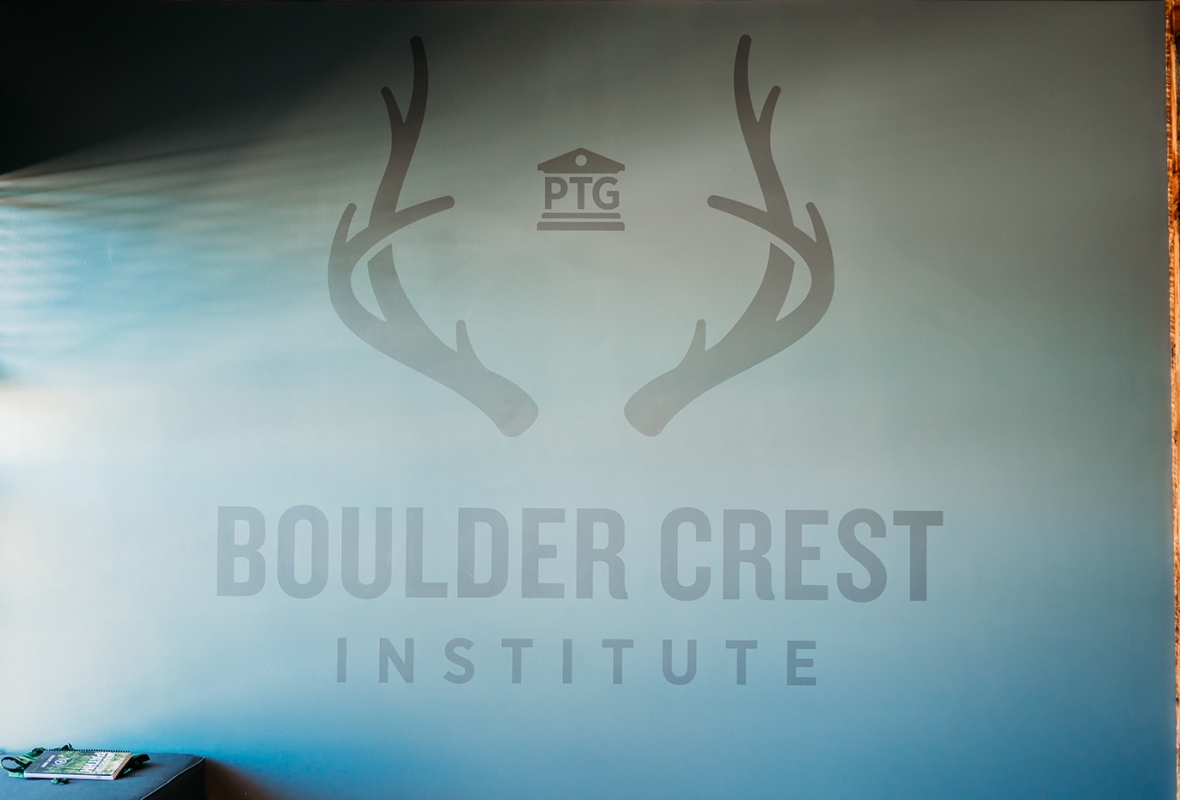 I never would have imagined the positive impact you have made on my personal outlook on life. Can't thank you enough.
Anthony C.
Gave me the opportunity to discover a purpose in life that I did not believe existed.
Gary E.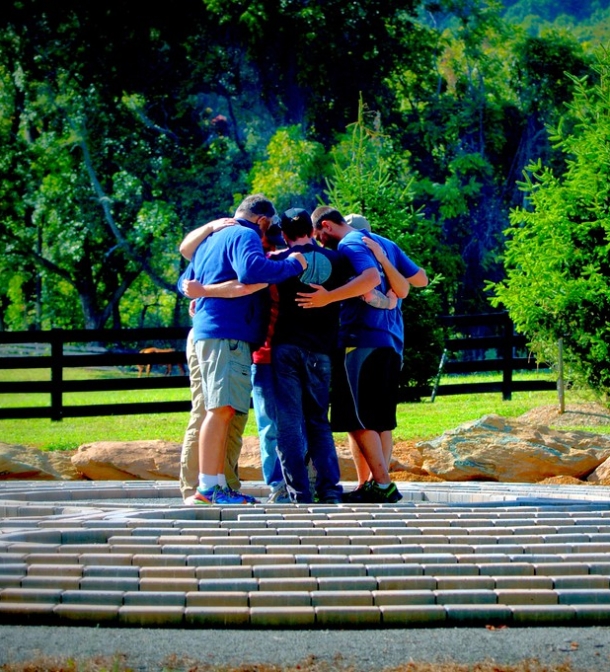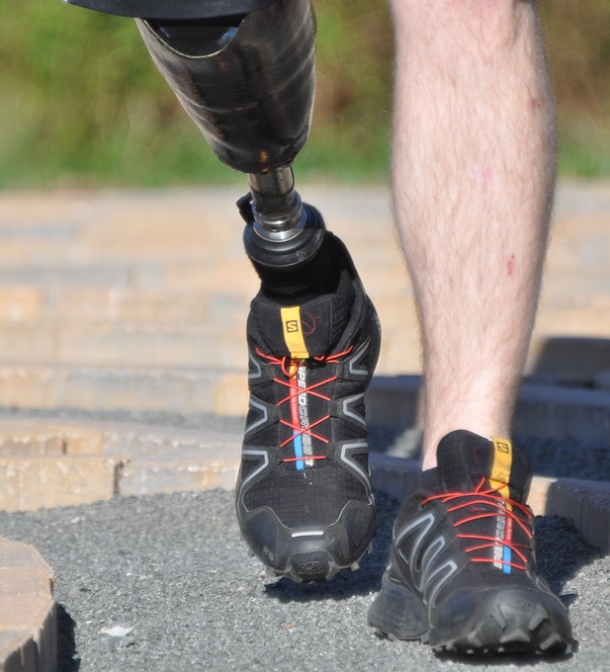 Contact us
Interested in learning more about Boulder Crest Foundation? Reach out to our team today.
Send us a message
Give strength & hope to those who serve
Your support powers life-changing programs offered at no charge to veterans, military, first responders, and their families. With your help, our Warriors won't just survive — they'll thrive.
Proud to be a top-rated nonprofit organization