Impact & Stories
Explore the impact of Boulder Crest PTG programs and hear the voices of other Warriors who have forged through the path of trauma and transformed struggle into strength.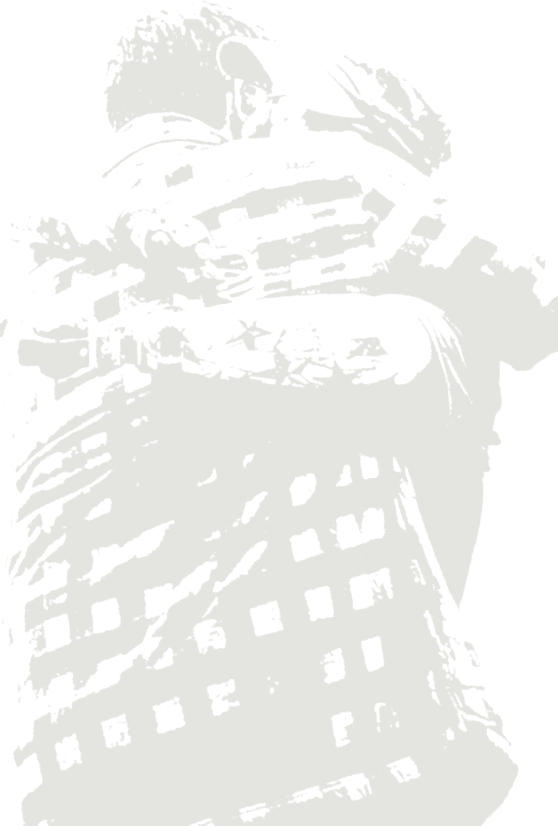 Warrior Pathh at work
51%
sustained reduction of stress experienced by Warrior PATHH graduates
2
In just two days, PATHH makes breakthroughs that would take the average medical model 12-14 months. – Dr Bret Moore, twice deployed Army Psychologist
56%
increase in Posttraumatic Growth experienced by Warrior PATHH graduates
When I thought there was no hope left for me, the program opened doors and opportunities for me, as well as transformed my life forever. I have many new tools to keep on the right path. Thank you, Boulder Crest, for giving me my life back.
Program participant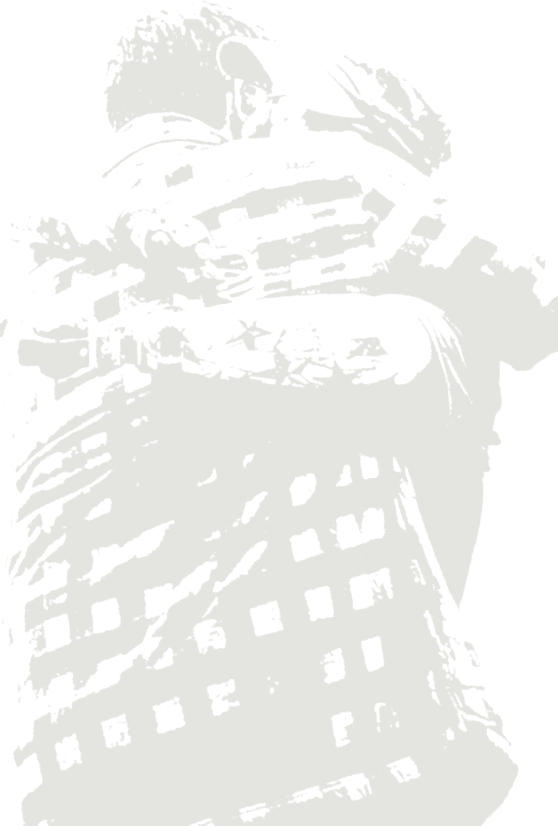 The Impact of Struggle Well
48%
growth in New Possibilities after attending Struggle Well training
56%
growth in Deeper Relationships after attending Struggle Well training
36%
growth in Personal Strength after attending Struggle Well training
You all have broken the walls down which were holding in all my struggles and strengths. I can't even find the words to explain how grateful I am.
Warrior PATHH participant
This program has given me the tools, confidence, and ability to get my life back on track.
Dante P.
I'm overwhelmed with joy at this opportunity to reset my life and approach to struggle.
Sara M.
My whole outlook on life has done a complete 180. I could never thank the staff of BCR enough for what they've done for me. They gave me my second chance.
Warrior PATHH participant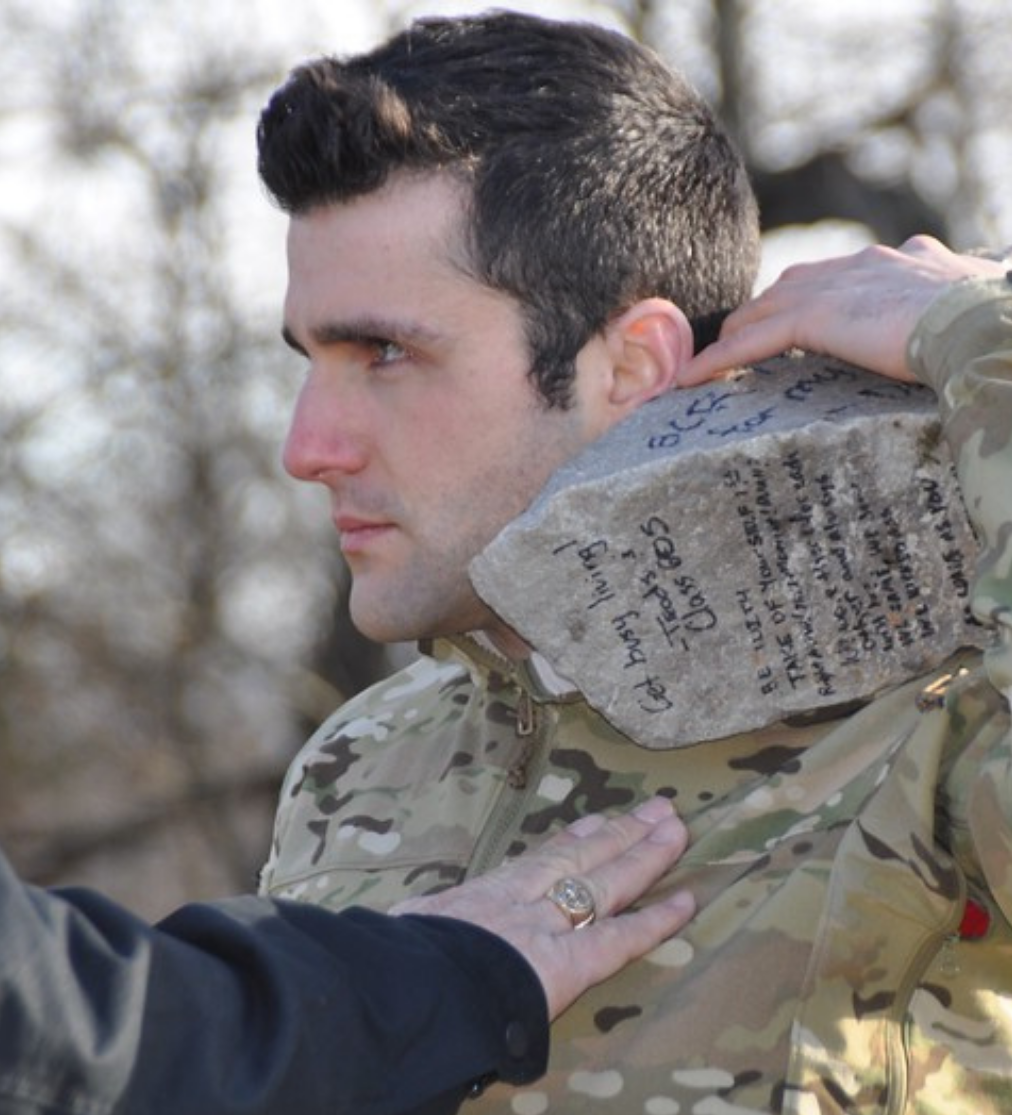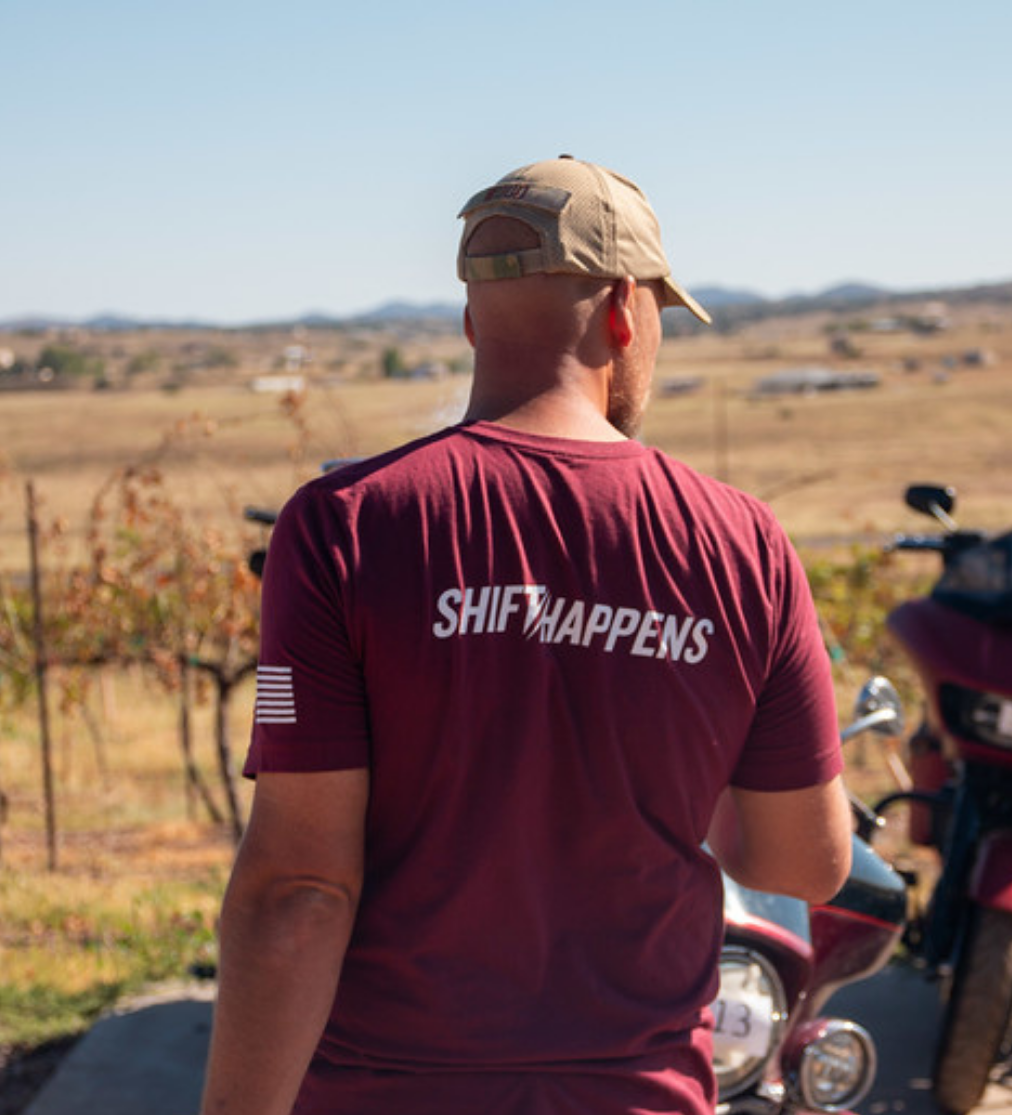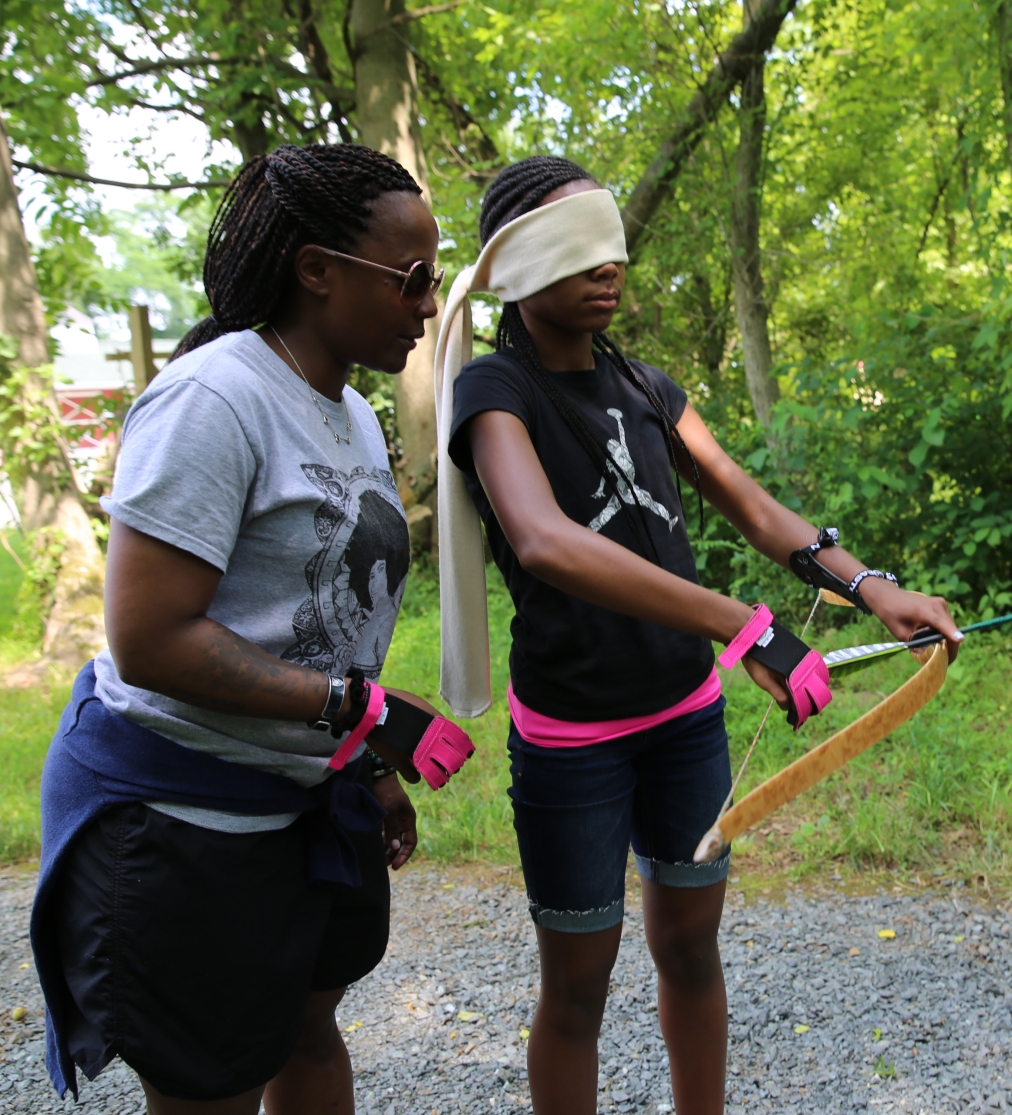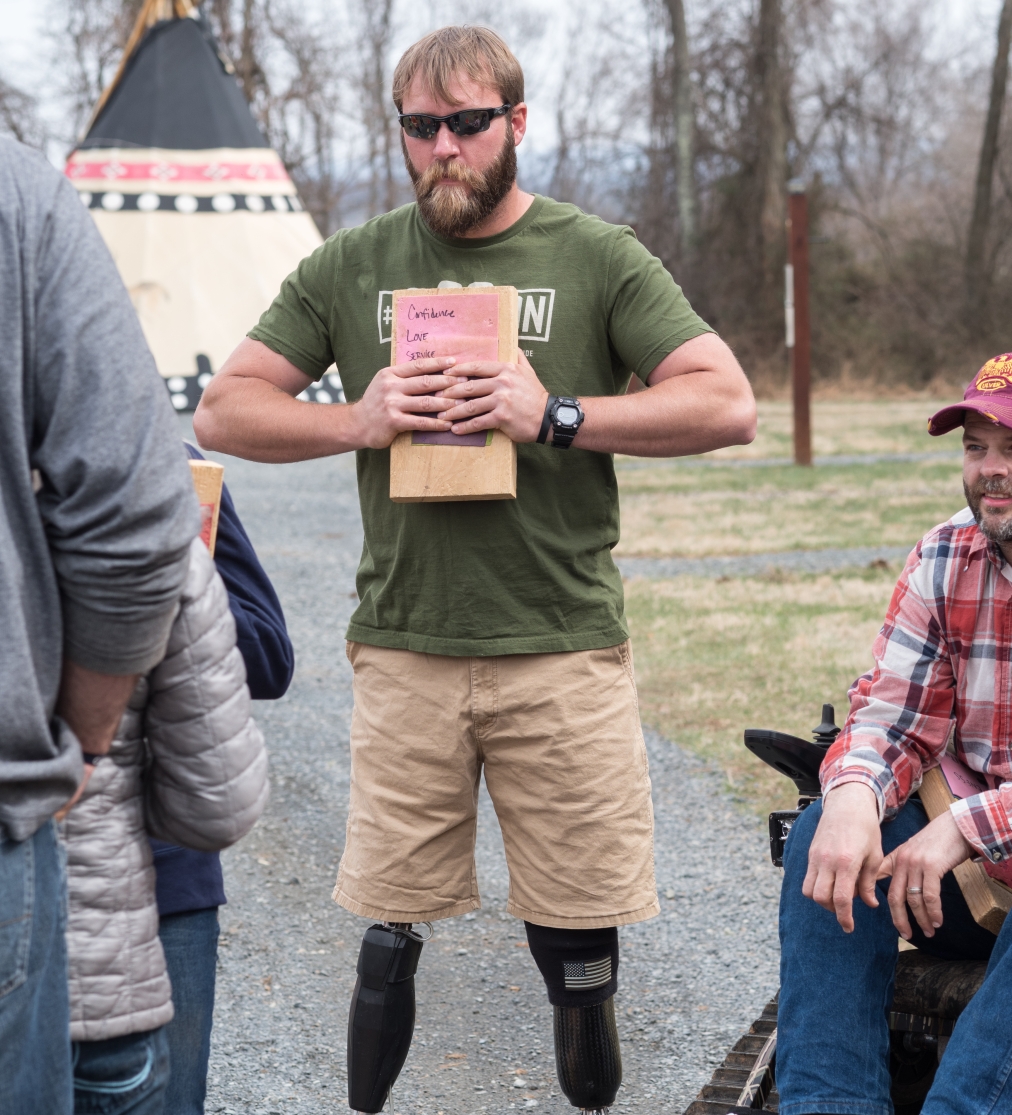 Our programs & initiatives
Our programs are built by Warriors, for Warriors – and we understand that stress can leave a mark that others don't always see. We use the science of Posttraumatic Growth (PTG) to help participants and their families transform struggle and trauma into lifelong growth and strength.
See Our 18 Month WP Study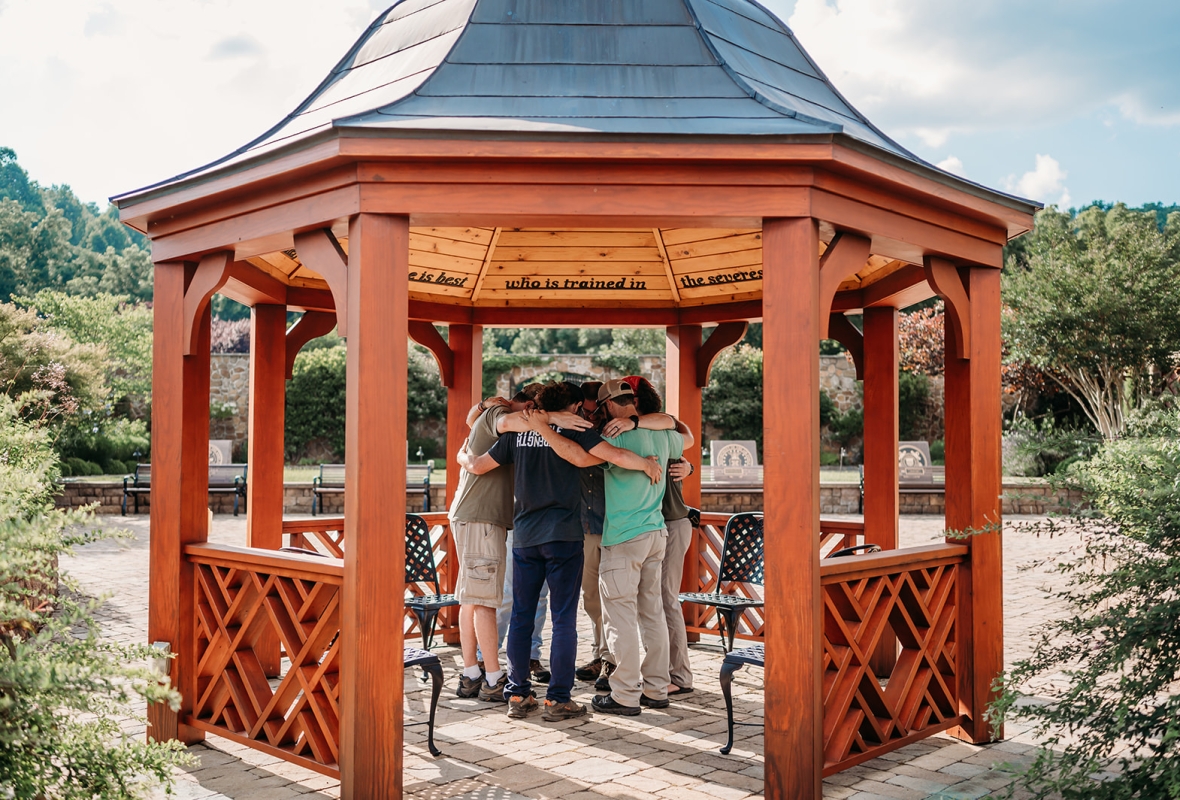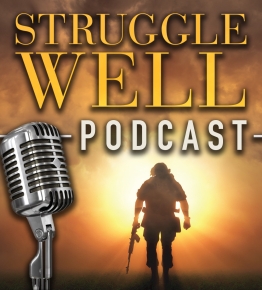 Listen to our Struggle Well podcast for inspirational stories of strength and hope.
Get the podcast
Give strength & hope to those who serve
Your support powers life-changing programs offered at no charge to veterans, military, first responders, and their families. With your help, our Warriors won't just survive — they'll thrive.
Proud to be a top-rated nonprofit organization