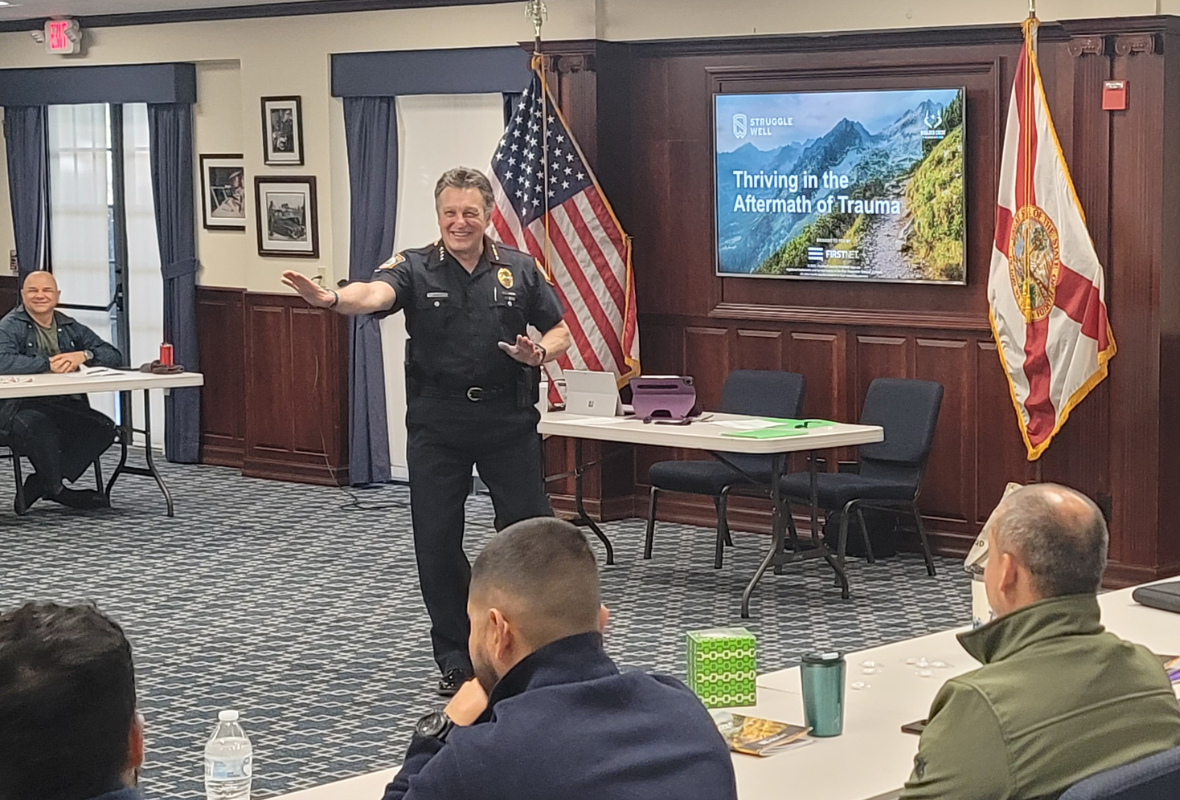 Struggle Well
Struggle Well is a prevention-focused program based on the science of Posttraumatic Growth. By partnering with first responder agencies and active-duty military units, we're fundamentally changing the culture from the inside-out.
Quick Facts
For: First Responder Agencies & Military Units
Length: 1, 2, and 5-day programs
Locations: Nationwide
NO COST to participants
What is Struggle Well?
A comprehensive approach that focuses on transformation of the active-duty military and first responder culture, rather than the implementation of another wellness program.
Struggle Well training is guided by two objectives: normalizing the struggles that are a part of every service member and first responder's life, and democratizing their ability to struggle well.
Our Struggle Well trains active-duty military units and first responder agencies so participants are able to transform struggle into strength and growth, and be of better service to themselves, their family, community, and country.
Our transformative training programs
Struggle Well training is delivered in 1-day, 2-day, and 5-day training programs.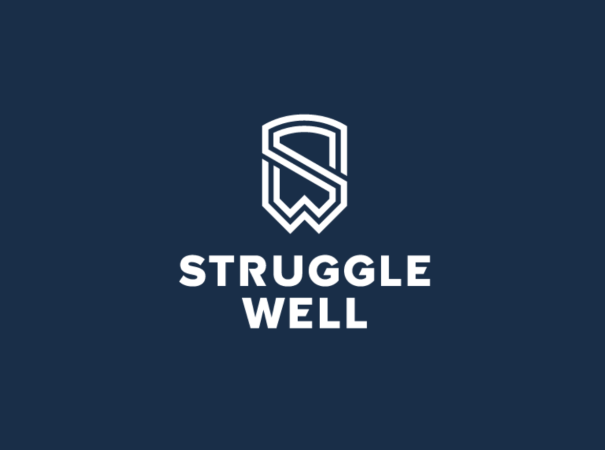 The 1 Day training is focused on cultivating awareness of the Struggle Well philosophy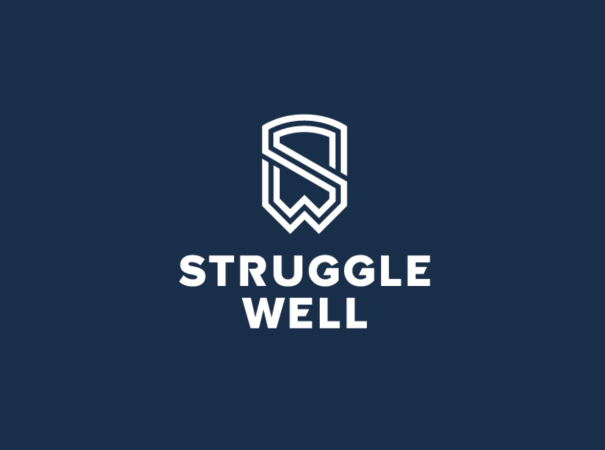 The 2-day training is ideal for leaders and senior management, and have proven incredibly effective within the first responder leadership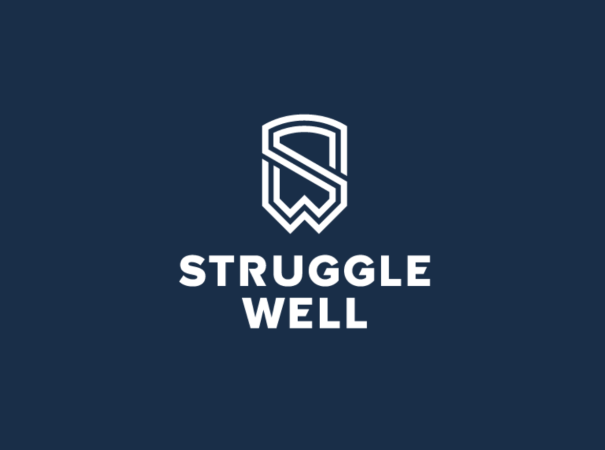 The 5-day training is ideal for informal leaders, peer support personnel, leaders, and trainers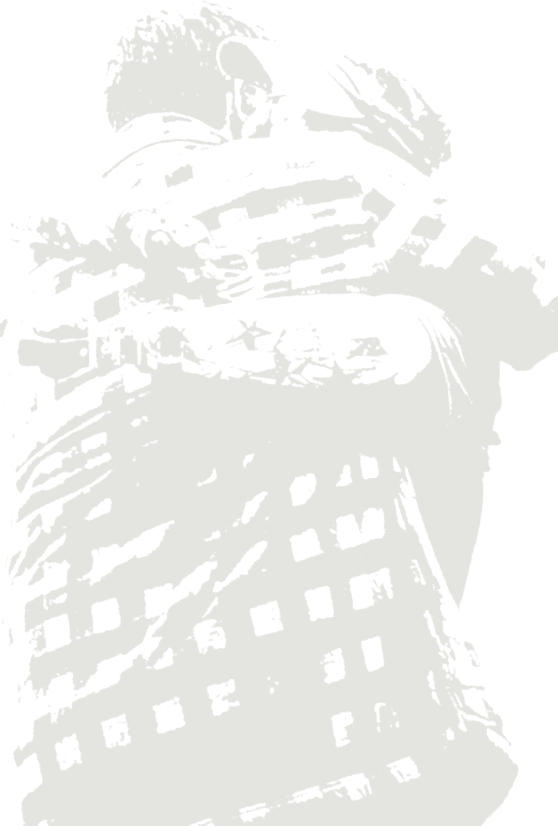 The Power of Training
34%
growth in Appreciation for Life after attending Struggle Well training
56%
growth in Deeper Relationships after attending Struggle Well training
48%
growth in New Possibilities after attending Struggle Well training
I've never in my 23 years of doing this type of work seen such a powerful program.
Chief Chad Kasmar, Tucson Police Department
This course should be mandatory. Outstanding in every way.
Struggle Well Participant
To police well, you have to be well.
Rene Landa, South Miami Police Chief
A necessary course. It will save lives and provide first responders a second chance. Open dialogue is key — we must help each other.
Struggle Well Participant
Life-changing. There are many mental health programs — this one is different. It requires a cultural shift from the department down to each individual, developing a different mindset on traumatic experiences.
Tucson Police Chief Chad Kasmar
In 20 years on the job, Struggle Well is by far the best training I have ever received.
Struggle Well Participant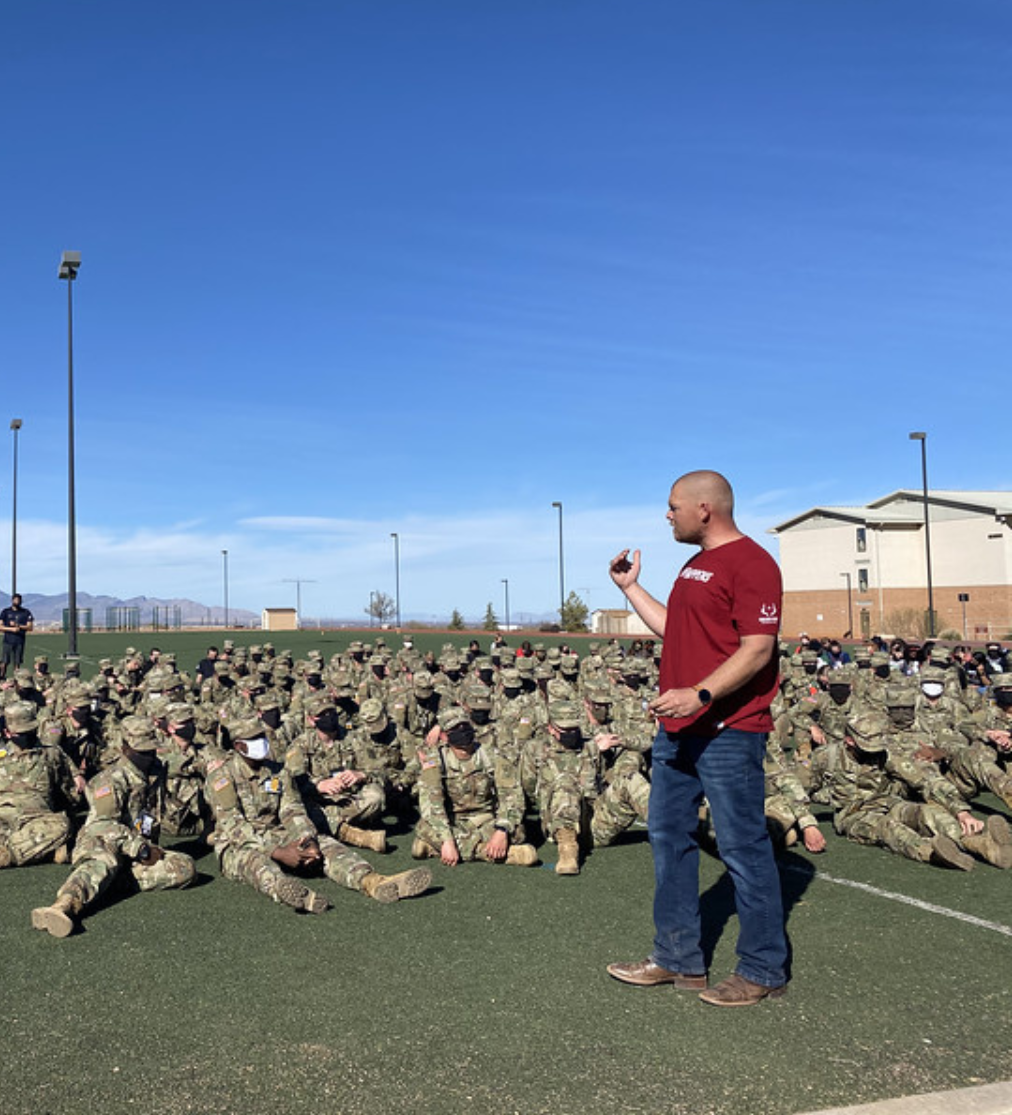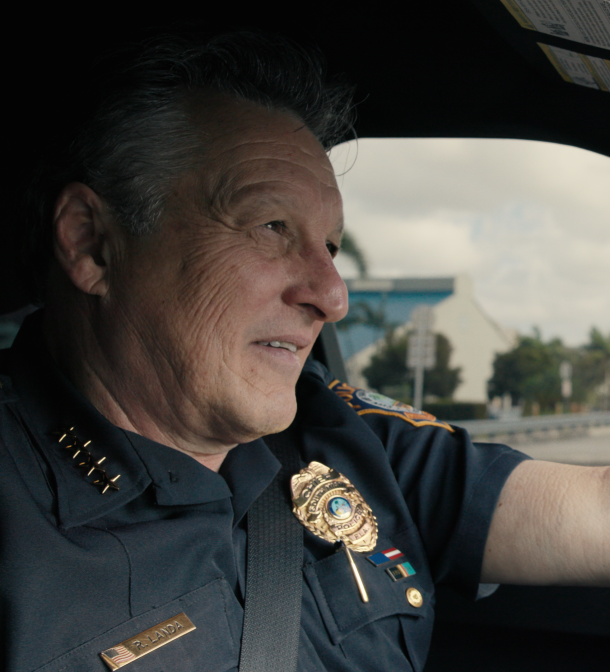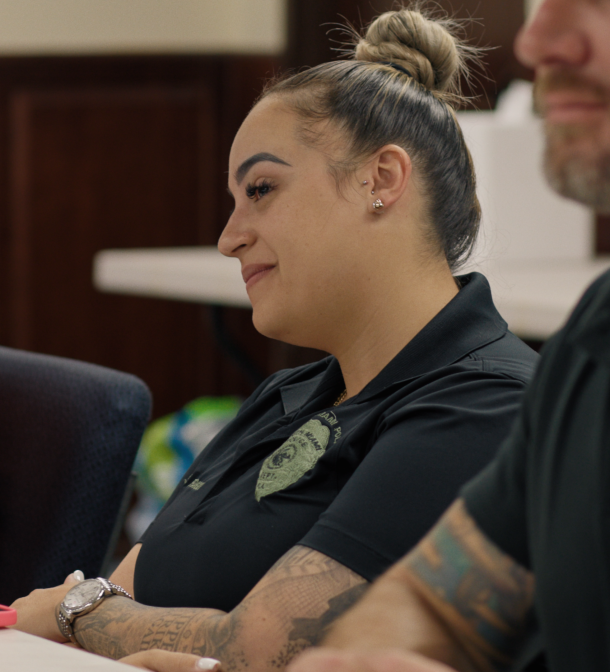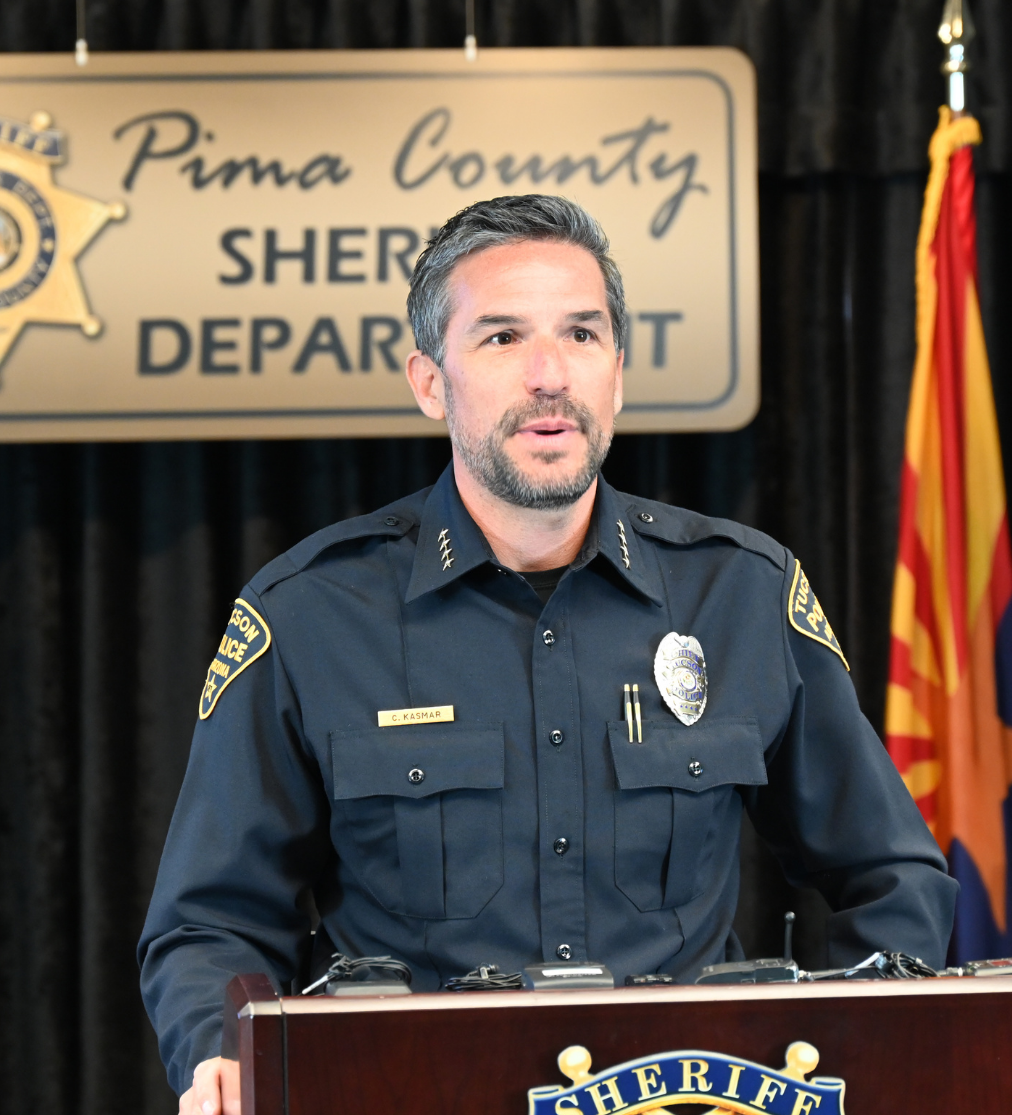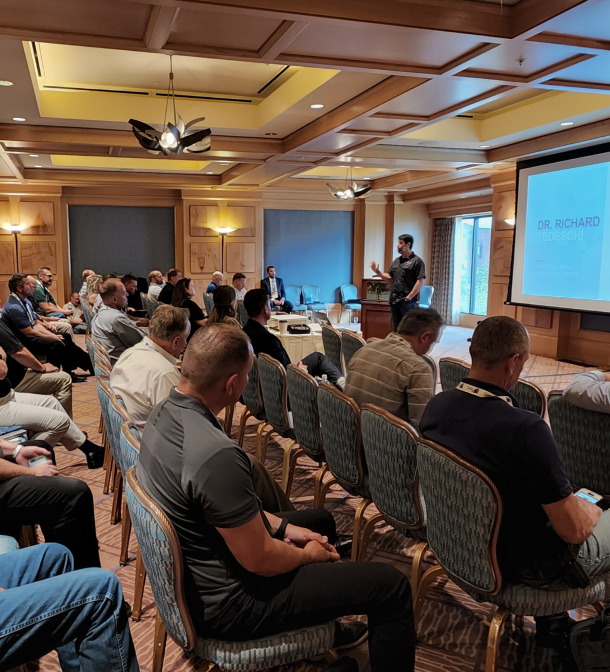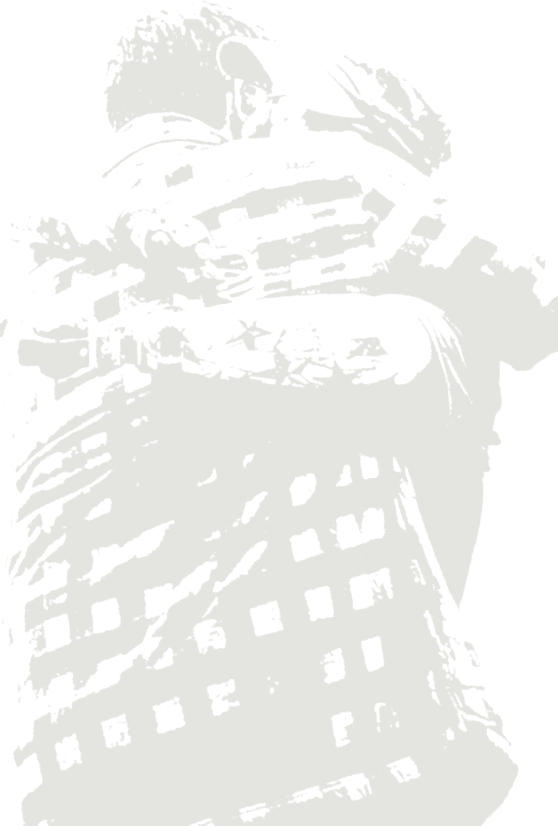 We train our nation's heroes to thrive in the aftermath of trauma with the PTG framework
5-7x
more effective than traditional approaches to PTSD
85k
Struggle Well participants trained as of 2022
36%
growth in Personal Strength after attending Struggle Well training
First Responder Initiative
More first responders die by suicide than in the line of duty. It's also estimated that 30-40% of our nation's first responders are struggling with significant mental health challenges. At Boulder Crest, we help foster deeper relationships, new possibilities, spiritual-extensional change, personal strength, and an increased appreciation for life with our PTG-based First Responder Initiative, sponsored by FirstNet, Built by AT&T.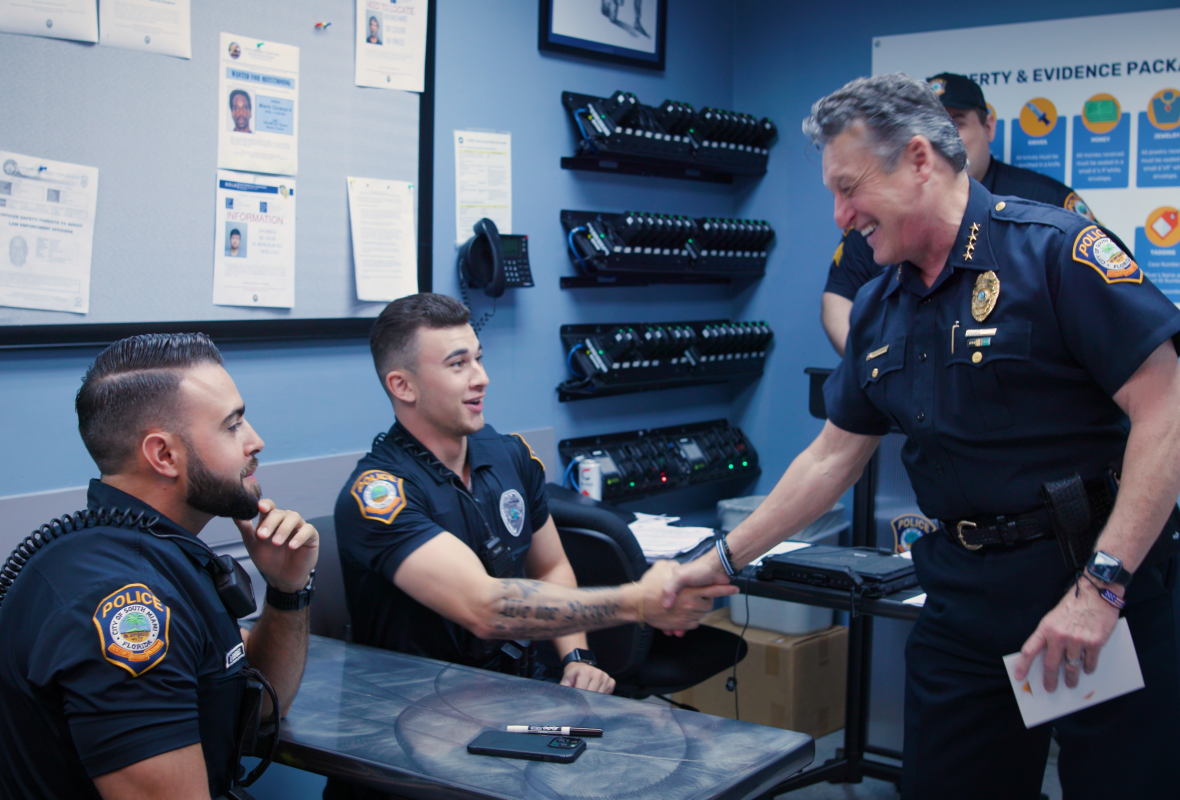 Struggle Well program FAQ's