Our People
Meet the team behind Boulder Crest Foundation, a nationally recognized 501(c)(3) nonprofit and the global leader in the development, delivery, study, and scale of Posttraumatic Growth-based programs.
Boulder Crest Foundation
Learn more about the experts and leaders who support Boulder Crest's mission and vision.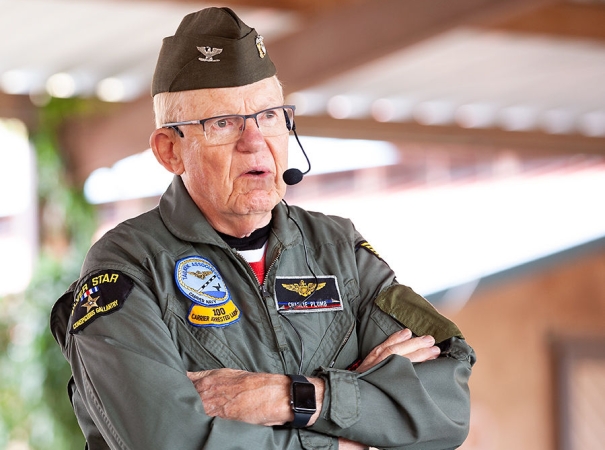 Learn more about our honorary board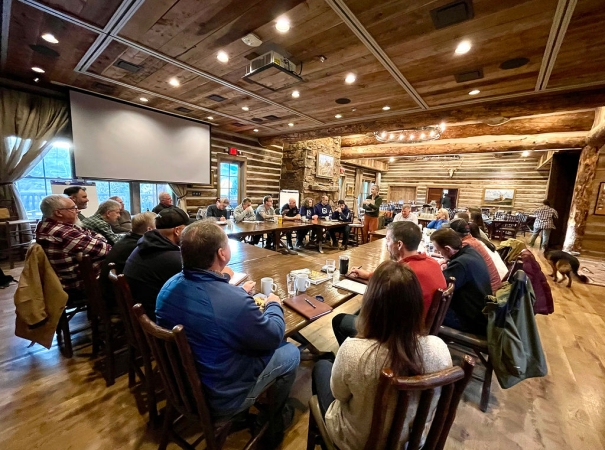 Meet our scientific advisors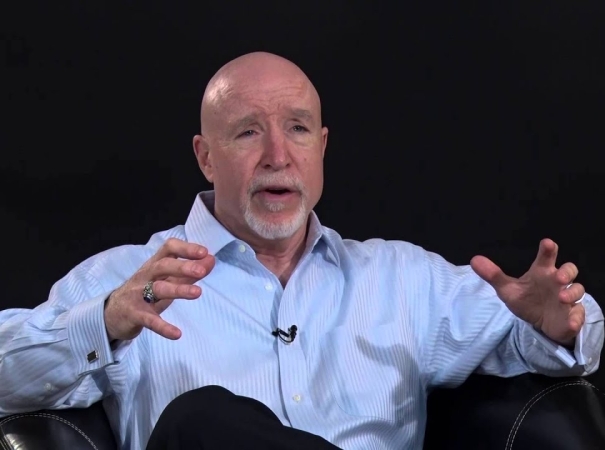 Learn about our Wellness Advisors
I want to transform the way mental health is done in this country – not just for first responders and veterans, but for everybody.
Ken Falke, Founder & Chairman
Give strength & hope to those who serve
Your support powers life-changing programs offered at no charge to veterans, military, first responders, and their families. With your help, our Warriors won't just survive — they'll thrive.
Proud to be a top-rated nonprofit organization