A Decade of Service
Learn about our nonprofit history and milestones from a decade of making a difference in the lives of our nation's veterans and first responders.
The history of Boulder Crest
Boulder Crest Foundation was born a decade ago out of the search for a solution for veterans and first responders struggling with PTSD. On our journey, we discovered the transformational framework of Posttraumatic Growth, and that prompted a question which inspires our work to this day: "Can we train people to experience PTG?"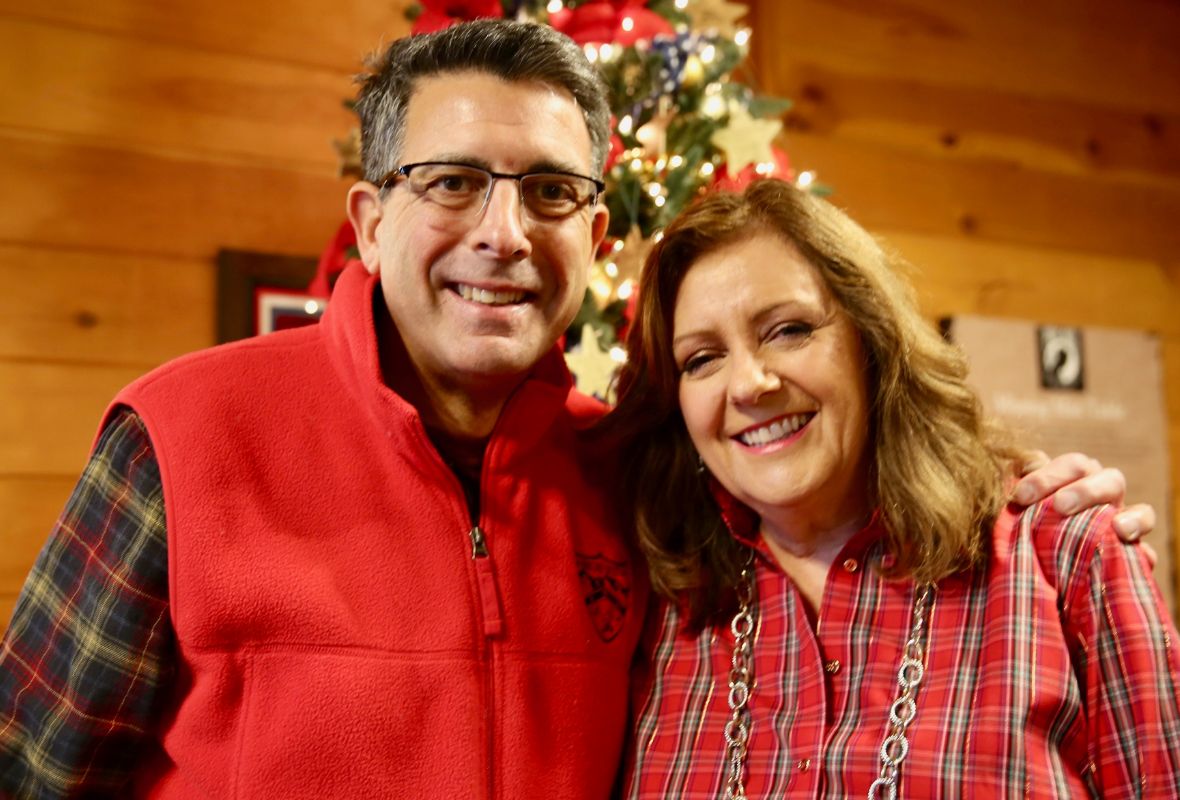 and we are just getting started…
Founded by Warriors, for Warriors
Boulder Crest Foundation was founded in 2010 in Bluemont, Virginia, by Julia Falke and Ken Falke. Ken spent 21 years in the US Navy Special Operations Explosive Ordnance Disposal (EOD) community and retired as a Master Chief Petty Officer, during which he experienced firsthand how military duty can affect mental health. Halfway through Ken's career, he was severely injured in a parachuting accident and after healing, went on to make over 1000 parachute jumps and lead men and women on thousands of high-risk missions. Ken's personal story is a great example of Posttraumatic Growth.
Our Chairman & Founder spent over 21 years in the US Navy Special Operations Explosive Ordnance Disposal (EOD).
During the wars in Iraq and Afghanistan, hundreds of EOD warriors were injured and killed on the battlefields. Ken and Julia visited many of the wounded EOD warriors and their families and witnessed firsthand the care they received. Ken and Julia felt that these brave men and women and their families deserved more support and care than what was available to them. The Falkes started their personal journey of philanthropy by hosting veterans and their families for meals and short stays at their home, but they knew there was more work to be done.
These visits inspired the Falke family to donate 37 acres of their estate and make a substantial financial contribution to launch Boulder Crest Foundation.
From this generous act and the tireless efforts from a passionate team of individuals and an incredibly supportive community, Boulder Crest forged ahead developing a new approach to train combat veterans, first responders, and their families to transform their struggles to strength. We call it PATHH — Progressive and Alternative Training for Helping Heroes.
Did you know?
Since 2013, we have trained nearly 100,000 people to thrive in the aftermath of trauma.
Since 2010, our generous volunteers have donated more than 47,750 hours (about 5 and a half years) to Boulder Crest Foundation.
Give strength & hope to those who serve
Your support powers life-changing programs offered at no charge to veterans, military, first responders, and their families. With your help, our Warriors won't just survive — they'll thrive.
Proud to be a top-rated nonprofit organization