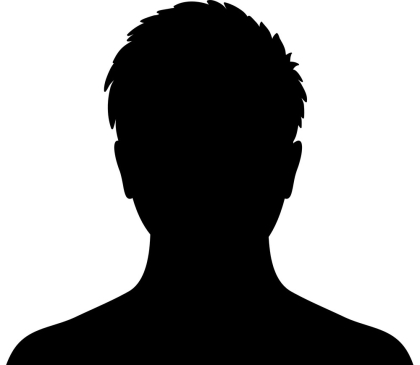 Adam W. Hanely Ph.D.
Psychologist
Affiliated with University of Utah, Hanely is an accomplished psychologist with a specialization in the development and enhancement of mindfulness-based interventions. He focuses on integrating these interventions into medical environments to address pain and addiction while simultaneously enhancing the overall quality of life.
Give strength & hope to those who serve
Your support powers life-changing programs offered at no charge to veterans, military, first responders, and their families. With your help, our Warriors won't just survive — they'll thrive.
Proud to be a top-rated nonprofit organization