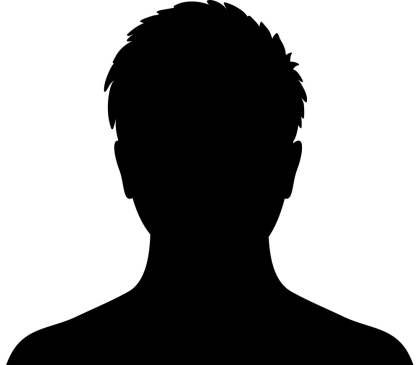 Arthur Freeman Ph.D.
Professor Emeritus
Affiliated with the Philadelphia College of Osteopathic Medicine. Until his passing in 2020, Dr. Freeman held the esteemed position of Professor Emeritus of Psychology at the Philadelphia College of Osteopathic Medicine. Renowned as a leading authority on cognitive-behavioral therapy, he served as a past president of both the Association for Behavioral and Cognitive Therapies and the International Association for Cognitive Psychotherapy. Additionally, he was recognized as a Distinguished Founding Fellow of the Academy of Cognitive and Behavioral Therapies. Dr. Freeman's extensive research and clinical pursuits encompassed marital and family therapy, as well as the cognitive-behavioral treatment of depression, anxiety, and personality disorders. With over 100 published chapters and articles, he shared his expertise through lectures in 45 countries, and his contributions were translated into 20 languages.
Give strength & hope to those who serve
Your support powers life-changing programs offered at no charge to veterans, military, first responders, and their families. With your help, our Warriors won't just survive — they'll thrive.
Proud to be a top-rated nonprofit organization