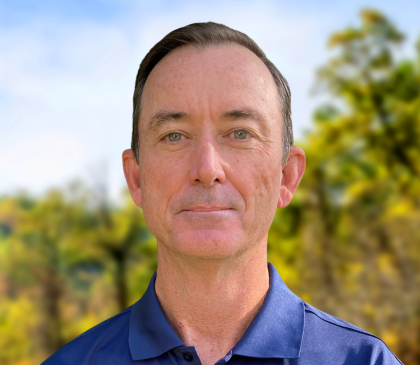 Billy Barrow
Master Struggle Well Guide
Billy was born in Miami, FL and raised by a remarkable, hardworking and dedicated mother. Being a native of South Florida, Billy developed a deep appreciation for the outdoors and the opportunities it provided, spending much of his free time on the waters of South Florida and the Florida Keys and deep in the Everglades and the Big Cypress. He worked a number of jobs in the commercial marine field prior to a career in Law Enforcement; working as a commercial diver, captaining commercial boats to 100 feet and as a dive instructor. In 1989, following in the footsteps of several mentors from his childhood, Billy began a career in Law Enforcement.
During his time as a Police Officer he served in various areas within the department; Uniform Patrol, Violent Crimes, Narcotics, Marine Patrol/Underwater Recovery, Training/Firearms Unit as well as 21 years on S.W.A.T. Billy retired in 2022 after 33 years of service. Outside of the police department, Billy sought other ways to serve his community. Much of this involved serving the youth of his church community. He was a Scout leader for 12 years and served as a Youth Minister for the high school youth group. Volunteering as a coach for local youth lacrosse and ice hockey programs (yes, a Miami kid that played ice hockey) provided another venue to serve.
Outside of the youth programs, he is active in several adult ministries including a retreat program for police officers and firefighters. Billy continues to serve the first responder communities that gave him so much as a Struggle Well Guide. Billy and his wife of 35 years, Ruthie, have been blessed with two amazing children. Shortly after retirement, they relocated to Northeast Florida with their pup and are enjoying their time exploring new areas and becoming part of a great new community.
Give strength & hope to those who serve
Your support powers life-changing programs offered at no charge to veterans, military, first responders, and their families. With your help, our Warriors won't just survive — they'll thrive.
Proud to be a top-rated nonprofit organization