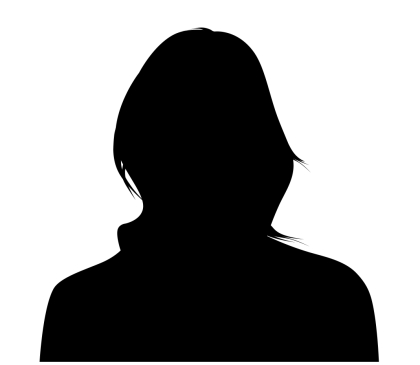 Cassie M. Lindstrom Ph.D.
Psychologist
Lindstrom is a dedicated psychologist with expertise in treating mental health issues and supporting individuals in managing their mental illnesses. Through various methods, including psychotherapy and talk therapy, provides evaluation and treatment to patients seeking help for depression, anxiety, stress, anger, and other challenging emotions. Using a range of exams and assessments, Dr. Lindstrom skillfully diagnoses mental conditions to offer personalized care and support to patients.
Give strength & hope to those who serve
Your support powers life-changing programs offered at no charge to veterans, military, first responders, and their families. With your help, our Warriors won't just survive — they'll thrive.
Proud to be a top-rated nonprofit organization