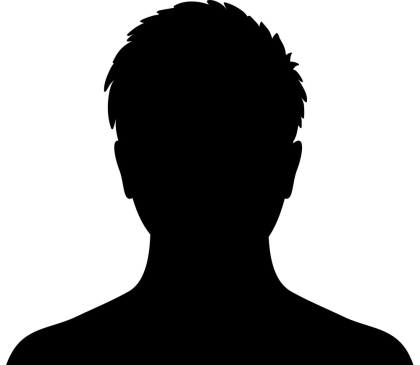 Charles L. Figley Ph.D.
Professor
Affiliated with Tulane University School of Social Work, Figley is a prominent figure in the field of traumatology and psychology. With a distinguished career spanning several decades, Figley has made significant contributions to the study of trauma, stress, and resilience. He is a respected author, researcher, and educator, having authored numerous influential publications on topics such as compassion fatigue, secondary traumatic stress, and posttraumatic growth. Figley is known for his compassionate approach and commitment to understanding the experiences of trauma survivors and those who work with them. As a professor and mentor, he has inspired and influenced generations of students and professionals in the field of psychology.
Give strength & hope to those who serve
Your support powers life-changing programs offered at no charge to veterans, military, first responders, and their families. With your help, our Warriors won't just survive — they'll thrive.
Proud to be a top-rated nonprofit organization