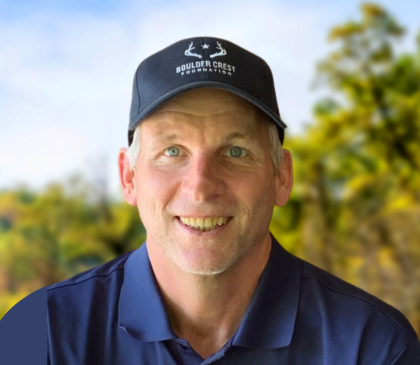 Chip Gusler
Director of Training & Operations
Joined the United States Coast Guard in 1984 and was assigned in the Pacific Northwest leading Search and Rescue and Law Enforcement missions off the coast of Washington and Oregon. He was then transferred to a Tactical Law Enforcement team based in the Florida Keys performing Drug Enforcement missions both locally and throughout the Caribbean and later went on to be assigned to the Coast Guard's Drug Interdiction Assist Team that carried out counternarcotics operations throughout South and Central America. After 15 years in the Coast Guard, he went to work for the State Departments Narcotics Affairs Section as a counternarcotics advisor and worked in various South and Central American countries. In 2009, he was assigned as Program Director for a new program that encouraged "south to south" cooperation by using Colombian National Police Officers to help manage police reform programs in Central America, aligning 4 major areas: Organization, Operations, Education and Technology.
Most recently he is a certified USA Triathlon level 2 coach and USA Triathlon Youth and Junior coach, while also competing as a competitive age group Triathlete and Duathlete. He uses his coaching skills to provide free coaching to first responders and teachers who are interested in the sport at any level.
Give strength & hope to those who serve
Your support powers life-changing programs offered at no charge to veterans, military, first responders, and their families. With your help, our Warriors won't just survive — they'll thrive.
Proud to be a top-rated nonprofit organization