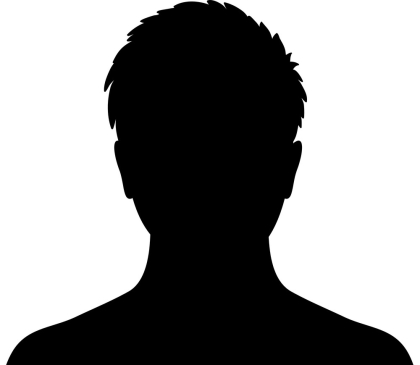 Eric L. Garland Ph.D.
Professor
Affiliated with University of Utah, Garland holds prestigious positions as the Distinguished Endowed Chair in Research and Distinguished Professor at the University of Utah College of Social Work. He also serves as the Associate Dean for Research, Director of the Center on Mindfulness and Integrative Health Intervention Development (C-MIIND), and Associate Director of Integrative Medicine in Supportive Oncology at the Huntsman Cancer Institute. Dr. Garland is renowned for his groundbreaking work in developing Mindfulness-Oriented Recovery Enhancement (M.O.R.E.), a mind-body therapy that integrates cognitive, affective, and neurobiological science to address various health challenges.
Give strength & hope to those who serve
Your support powers life-changing programs offered at no charge to veterans, military, first responders, and their families. With your help, our Warriors won't just survive — they'll thrive.
Proud to be a top-rated nonprofit organization