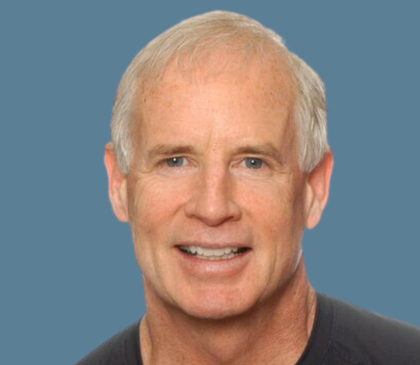 Frank Killoran
Frank Killoran is a recently retired businessman. He was President and CEO of a Canadian public manufacturing company before selling it to a US public company. Frank then spent 15 years as the President, CEO and majority shareholder of a Canadian based company that manufactured engineered process systems for a variety of industries. He sold that company in 2013 to a US public company.
Frank and his wife, TJ, purchased Apache Springs Ranch in 2013 and enjoyed spending four years developing it into the remarkable healing facility it has become today. They are committed to contributing their future efforts towards supporting the overall success of the Boulder Crest Foundation PATHH program, with a special focus upon the Arizona location. Frank and TJ split their time between their home at Apache Springs Ranch, adjacent to the Boulder Crest Arizona facility, and Vancouver, Canada.
Give strength & hope to those who serve
Your support powers life-changing programs offered at no charge to veterans, military, first responders, and their families. With your help, our Warriors won't just survive — they'll thrive.
Proud to be a top-rated nonprofit organization