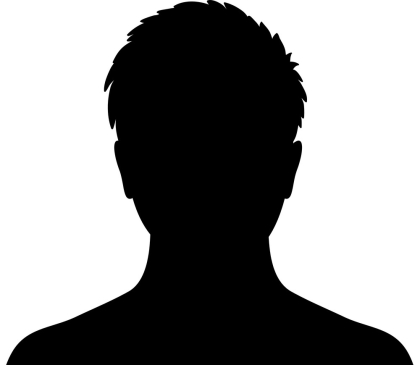 Greg M. Reger Ph.D.
Professor
Affiliated with UW Medicine. Reger is a licensed clinical psychologist and  Professor in the Department of Psychiatry and Behavioral Sciences. Additionally, Reger serves as the Deputy Associate Chief of Staff for Mental Health at the VA Puget Sound Health Care System. His research revolves around studying mental health technologies to benefit Veterans, Service Members, their families, and healthcare providers. Reger's focus is on innovative methods like mobile applications, virtual reality, and virtual standardized patients to enhance mental health education and services. With a background as an Army Veteran and a current behavioral health officer in the Washington State Army National Guard, he is dedicated to applying interventions that can make a positive impact on the lives of those they serve.
Give strength & hope to those who serve
Your support powers life-changing programs offered at no charge to veterans, military, first responders, and their families. With your help, our Warriors won't just survive — they'll thrive.
Proud to be a top-rated nonprofit organization