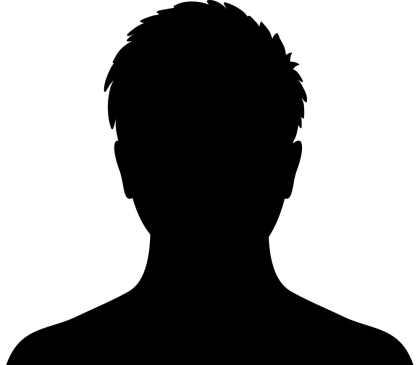 Ian C. Fischer
Psychologist
Affiliated with Yale School of Medicine, Fischer is a Postdoctoral Fellow at Yale School of Medicine. His research interests include PTSD in Veterans, Resilience, and profound topics such as Hope, Religion, and Optimism in different demographical groups.
Give strength & hope to those who serve
Your support powers life-changing programs offered at no charge to veterans, military, first responders, and their families. With your help, our Warriors won't just survive — they'll thrive.
Proud to be a top-rated nonprofit organization