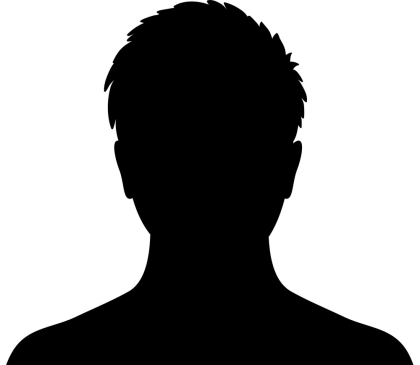 Jeffery E. Barnett, Psy.D., ABPP
Professor
Affiliated with Loyola University Maryland, Barnett is a licensed psychologist with board certifications in Clinical Psychology and Clinical Child and Adolescent Psychology. He holds a distinguished professorship at Loyola University Maryland and is renowned for his expertise in professional ethics for mental health professionals. Dr. Barnett has served on ethics committees for prominent organizations, including the American Psychological Association, and has received prestigious awards for his outstanding contributions to ethics education and the field of psychology. He has an extensive publication record, with 13 books and over 250 articles and book chapters focused on ethics, legal, and professional practice issues in mental health.
Give strength & hope to those who serve
Your support powers life-changing programs offered at no charge to veterans, military, first responders, and their families. With your help, our Warriors won't just survive — they'll thrive.
Proud to be a top-rated nonprofit organization