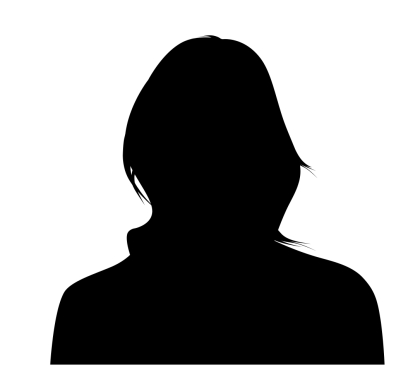 Jessica M. Groleau Ph.D.
Therapist
Affiliated with the University of North Carolina at Charlotte, Groleau holds a Ph.D. in Clinical Health Psychology from the University of North Carolina at Charlotte. After serving as a staff psychologist at the Center for Counseling & Psychological Services, she joined the Center for Student Health and Well-Being at Davidson College in 2019. Her research focuses on the effects of trauma on college students, with a particular focus on positive psychology and post-traumatic growth. In her clinical practice, she specializes in young adult development, supporting survivors of sexual abuse and intimate partner violence, LGBTQ issues, relationship concerns, and anxiety-related challenges.
Give strength & hope to those who serve
Your support powers life-changing programs offered at no charge to veterans, military, first responders, and their families. With your help, our Warriors won't just survive — they'll thrive.
Proud to be a top-rated nonprofit organization