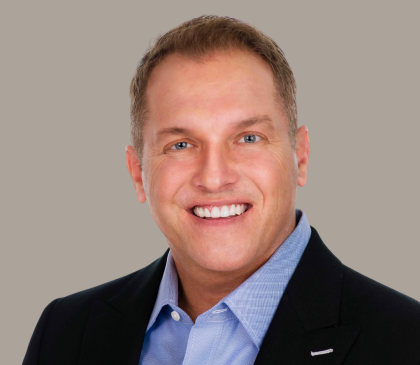 John DiJulius
Keynote speaker, international customer experience consultant and best selling author of three books, John DiJulius, works with world-class companies like the Ritz-Carlton, Lexus, Starbucks, Nordstrom, Nestle, Marriott Hotel, PwC, Cheesecake Factory, Progressive Insurance, Harley Davidson, State Farm, Chick-fil-A, and many more.
John isn't just talking about it, he lives it, as a successful entrepreneur of two businesses, including John Robert's Spa, a chain of upscale Cleveland locations, repeatedly named one of the top 20 salons in America, and The DiJulius Group, a customer experience consulting firm that uses the X-Commandment methodology to providing a world-class customer experience.
Give strength & hope to those who serve
Your support powers life-changing programs offered at no charge to veterans, military, first responders, and their families. With your help, our Warriors won't just survive — they'll thrive.
Proud to be a top-rated nonprofit organization