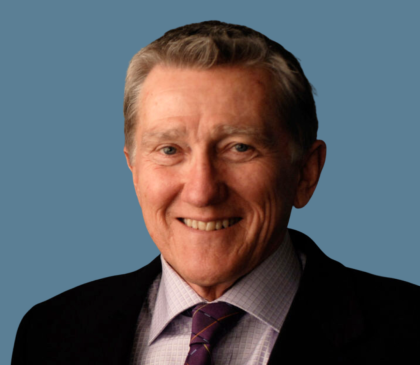 John Lehman
Former Secretary of the Navy
John Lehman served 25 years in the Naval Reserve, rising to the rank of Captain. In 1981, President Ronald Reagan appointed him Secretary of the Navy where he served until 1987. During his tenure, he built a 600 ship Navy, established a strategy of maritime supremacy, and reformed ship and aircraft procurement. Lehman is the author of numerous books, including Command of the Seas, Making War, and On Seas of Glory. He is chairman of J.F. Lehman & Company, a private equity investment firm. He also serves on the board of directors for several companies and foundations.
Give strength & hope to those who serve
Your support powers life-changing programs offered at no charge to veterans, military, first responders, and their families. With your help, our Warriors won't just survive — they'll thrive.
Proud to be a top-rated nonprofit organization