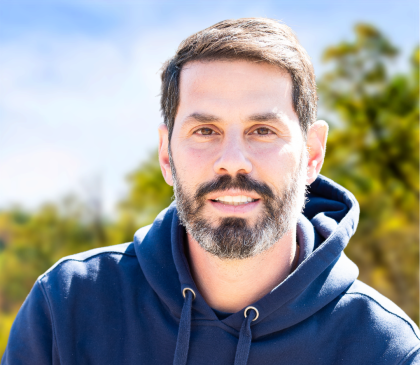 Josh Goldberg
Chief Executive Officer
In January 2023, Josh became the first Chief Executive Officer of the Boulder Crest Foundation, a national 501(c)(3) nonprofit organization dedicated to ensuring first responders, combat veterans, and their family members live great lives in the midst of struggle, stress, and trauma. In this role, Josh oversees all aspects of Boulder Crest's operations, programs, and activities.
Prior to his appointment as CEO, Josh co-founded and led the Boulder Crest Institute for Posttraumatic Growth (PTG) from 2018-2022, and served as the Director of Strategy from 2014-2017, where he led the development of the first-ever programs based on the science of PTG: Warrior PATHH and Struggle Well. Since Boulder Crest's founding in 2013, the organization has trained more than 100,000 combat veterans, first responders, and their family members to transform struggle into strength and growth.
It's time to change the conversation from Posttraumatic Stress to Posttraumatic Growth.
Josh Goldberg, CEO
Josh is the co-author of two books – Struggle Well: Thriving in the Aftermath of Trauma, and Transformed by Trauma.
In 2017, Josh was named as one of 60 Presidential Leadership Scholars. Established by the presidential centers of George W. Bush, William J. Clinton, George H.W. Bush, and Lyndon B. Johnson, the Presidential Leadership Scholar program is an innovative leadership program designed to ensure that scholars have the opportunity to succeed in creating and executing meaningful and impactful leadership projects in communities across the nation.
Prior to joining Boulder Crest, Josh worked as a communications executive at ExxonMobil's Dallas headquarters from 2006-2011, and was an entrepreneur-in-residence at 2M Companies. During his time at 2M, Josh began advising several non-profit organizations supporting veterans, with a specific focus on PTSD. After volunteering for a number of months, and in recognition of the remarkable strength, capacity and potential of the men and women of the U.S. military, Josh decided to dedicate his life to ensuring that all those who struggle have the opportunity to transform their struggle into profound strength and Posttraumatic Growth.
We're transforming society's approach to mental health and PTSD.
Josh Goldberg, CEO
We're building a movement.
Josh Goldberg, CEO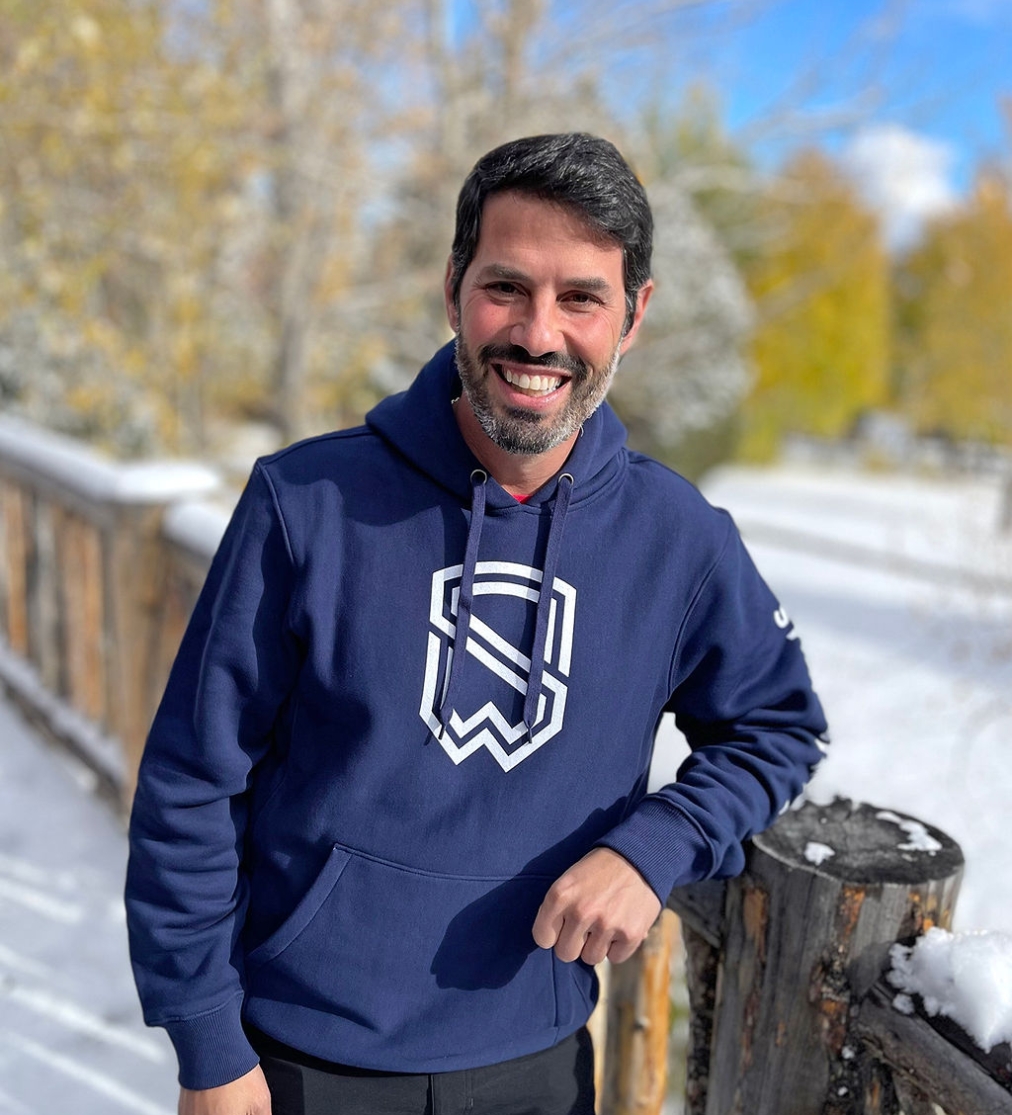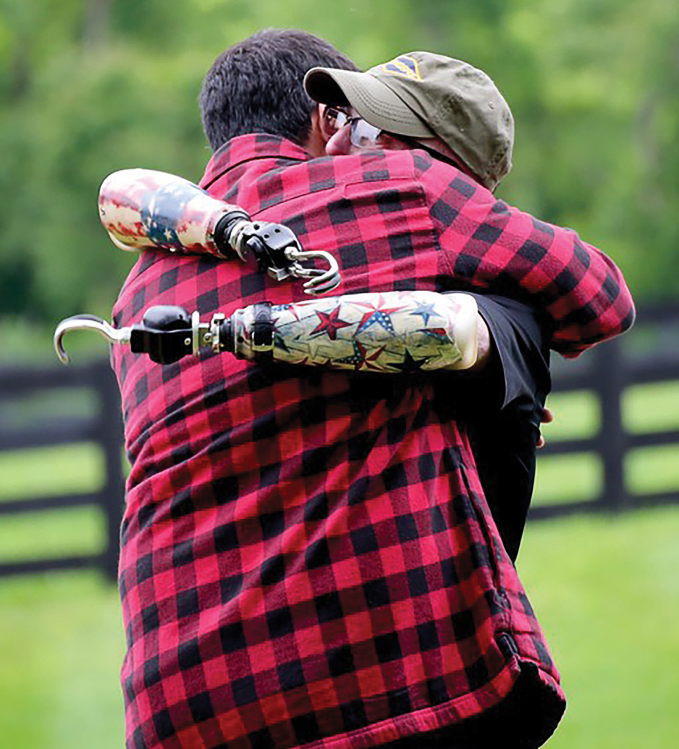 Give strength & hope to those who serve
Your support powers life-changing programs offered at no charge to veterans, military, first responders, and their families. With your help, our Warriors won't just survive — they'll thrive.
Proud to be a top-rated nonprofit organization