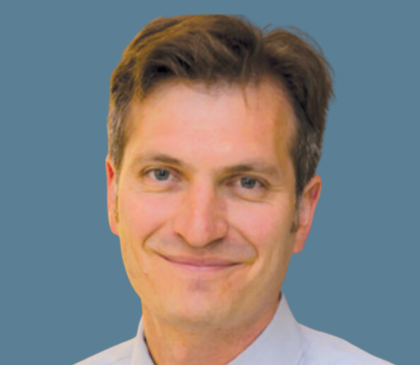 Judah Viola, Ph.D.
Professor, Department of Psychology, National Louis University in Chicago
Judah Viola, PhD is a Community Psychologist and expert program evaluator who has conducted projects with local and national nonprofits, government agencies, school systems, museums, arts institutions, and universities for the past 18 years. He is also an Associate Professor of Psychology at National Louis University in Chicago, where he has taught statistics, research methods, and program evaluation courses. His published writing has included journal articles, book chapters and edited books related to program evaluation (e.g., Consulting and Evaluation with Nonprofit and Community-Based Organizations).
Viola also co-chairs the Research and Evaluation Interest Group for the Consortium to Lower Obesity in Chicago Children. He is an engaged leader in the profession of program evaluation through service in associations such as the Chicagoland Evaluation Association, a local affiliate of the American Evaluation Association, as well as the Society for Community Research and Action (Division 27 of the American Psychological Association).
Give strength & hope to those who serve
Your support powers life-changing programs offered at no charge to veterans, military, first responders, and their families. With your help, our Warriors won't just survive — they'll thrive.
Proud to be a top-rated nonprofit organization