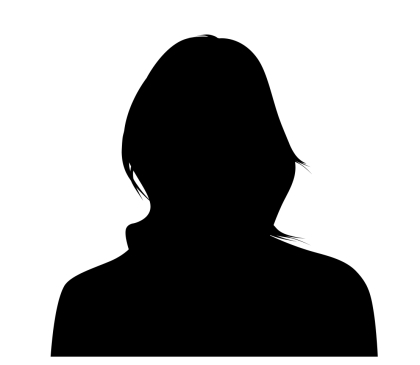 Karen C. Kalmbach Ph.D.
Associate Professor
Affiliated with Texas A&M University, Kalmbach has had a diverse career spanning administration, clinical work, consulting, and education. She played a key role in establishing the first juvenile offender mental health court in Houston and conducted community needs assessments for the Los Angeles Mayor's Office of Gang Reduction/Youth Development. With a background in academia, she directed the Texas Regional Center for Policing Innovation, providing progressive training for stakeholders and justice personnel. Currently, she teaches, conducts research, and offers clinical consulting services, focusing on ethico-legal and mental health issues in criminal justice, law enforcement, and military contexts. She also developed a Military Cultural Competence course to support military-connected students.
Give strength & hope to those who serve
Your support powers life-changing programs offered at no charge to veterans, military, first responders, and their families. With your help, our Warriors won't just survive — they'll thrive.
Proud to be a top-rated nonprofit organization