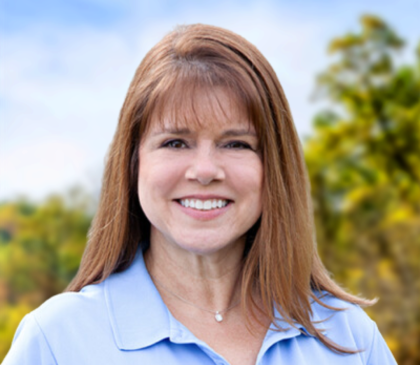 Lynnette Swanson
Chief of Staff
Lynnette is a Pittsburgh native, who has had the opportunity to live all over America alongside her husband as he served in the Marine Corps, and has happily settled in Loudoun County. Lynnette is proud to have joined Boulder Crest Foundation in January of 2012 supporting a diverse range of duties.
Lynnette is strongly committed to our mission, and feels fortunate to have the opportunity to serve a community with which she is so familiar and has so much respect and admiration. Now as Chief of Staff, she provides the highest performance standards in overseeing all aspects of Boulder Crest's daily operations.
Lynnette attended Indiana University of Pennsylvania studying Criminal Justice.
Give strength & hope to those who serve
Your support powers life-changing programs offered at no charge to veterans, military, first responders, and their families. With your help, our Warriors won't just survive — they'll thrive.
Proud to be a top-rated nonprofit organization