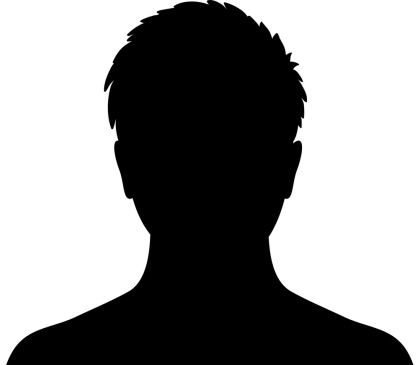 Richard J. Mcnally Ph.D.
Professor
Affiliated with Harvard University, Mcnally focuses on anxiety and related disorders, investigating cognitive abnormalities underlying conditions like panic disorder, OCD, and social anxiety. Current work includes studying information-processing biases, benefits of physical exercise, and network analyses of PTSD, OCD, and depression. He holds a Ph.D. in clinical psychology from the University of Illinois at Chicago and has been a Professor at Harvard since 1995.
Give strength & hope to those who serve
Your support powers life-changing programs offered at no charge to veterans, military, first responders, and their families. With your help, our Warriors won't just survive — they'll thrive.
Proud to be a top-rated nonprofit organization