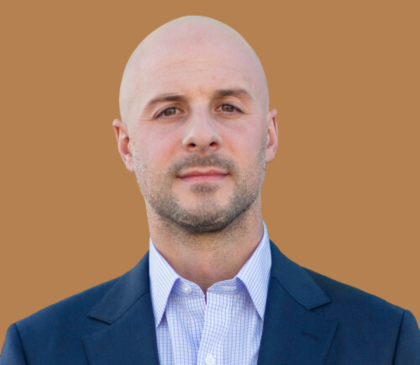 Rob Driscoll
Rob Driscoll is currently the Cofounder and Chief Revenue Officer of Spektrum Labs, a software application that allows companies to prepare for cyber incidents, activate IR with their preferred IR firm, and connect to cyber insurers; enabling efficient navigation of the insurance underwriting and renewal process.
Prior to launching Spektrum, Rob was Cofounder and Chief Revenue Officer of Tracepoint where he was responsible for the performance, strategy, and alignment of all revenue generation activities. Tracepoint quickly grew to become a leading Digital Forensics and Incident Response provider and was acquired by Booz Allen Hamilton. Before Tracepoint, Rob was Vice President at The Crypsis Group, where he led business development efforts and helped the firm become a premier incident response provider.
Prior to Crypsis, Rob was Managing Partner at the management consulting firm Alliance Strategies LLC in New York, where he focused on generating revenue for the firm's healthcare, insurance, and technology clients. Earlier, he was Vice President at The Marwood Group, a healthcare advisory and financial services firm, where he led the business development group promoting the firm's diagnostic imaging solution to corporations, municipalities, and insurance brokers nationwide.
Rob graduated from the University of North Carolina at Chapel Hill and was a member of the men's lacrosse team. He currently resides in Raleigh, NC with his wife, Alison, and four children – Liam, Gemma, Quinn, and Robbie.
Give strength & hope to those who serve
Your support powers life-changing programs offered at no charge to veterans, military, first responders, and their families. With your help, our Warriors won't just survive — they'll thrive.
Proud to be a top-rated nonprofit organization