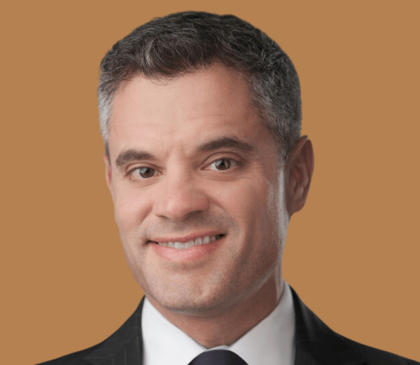 Ryan Miller
Ryan Miller serves as Managing Principal of Cushman & Wakefield's Greater Washington DC area. In this role, Ryan is responsible for optimizing operational and financial performance, and supporting the organization's occupier and investor clients through the thoughtful alignment and integration of complementary disciplines and resources across the enterprise.
Previously, Ryan led Newmark's Mid-Atlantic region, working collaboratively with the company's regional professionals and global leadership team to create value for clients and drive sustained growth for the region.
Prior to Newmark, Ryan served as managing director in CBRE's Global Workplace Solutions group, leading portfolio optimization and strategic transaction leadership for a global Fortune 500 technology company. Over his career, Ryan has represented a diverse range of companies, from established global corporations and professional services firms to leading investors and owners of trophy-class office buildings in hundreds of transactions with a combined value of over $500 million.
Ryan lives in McLean, Virginia with his wife and three children. He is actively involved in numerous charitable, civic, and business organizations throughout the Washington, DC area.
Give strength & hope to those who serve
Your support powers life-changing programs offered at no charge to veterans, military, first responders, and their families. With your help, our Warriors won't just survive — they'll thrive.
Proud to be a top-rated nonprofit organization