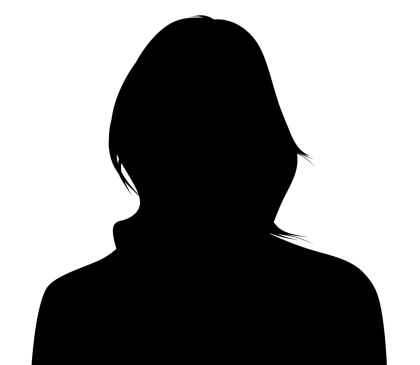 Selelina Platte Ph.D.
Clinical Counselor
Affiliated with the University of North Carolina at Charlotte, Platte is a clinical crisis director at Carlsbad Lifehouse in New Mexico. Her interests in research range from Coping and Rumination to the application of  Posttraumatic Growth and Posttraumatic deprecation inventory.
Give strength & hope to those who serve
Your support powers life-changing programs offered at no charge to veterans, military, first responders, and their families. With your help, our Warriors won't just survive — they'll thrive.
Proud to be a top-rated nonprofit organization