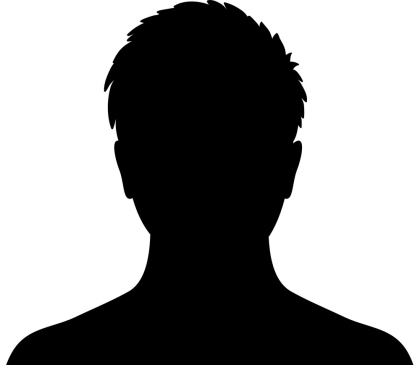 Stefan E. Schulenberg Ph.D.
Professor
Affiliated with the University of Mississippi, Schulenberg is a licensed psychologist and Professor in the Psychology Department at the University of Mississippi. Specializing in Clinical-Disaster Psychology, he earned his degree from the University of South Dakota in 2001. He's the Director of the University's Clinical-Disaster Research Center, focusing on disaster mental health and positive psychology. As a Logotherapy Diplomate, he brings a holistic approach to his work. With over 80 peer-reviewed articles and chapters, he's also an editor and co-editor of significant psychotherapy texts. Dr. Schulenberg's research explores areas like posttraumatic stress, resilience, and posttraumatic growth, often in the context of events like Hurricane Katrina and the Deepwater Horizon oil spill. He extends his expertise through workshops and training, addressing disaster preparedness, psychological aid, and personal growth in adversity.
Give strength & hope to those who serve
Your support powers life-changing programs offered at no charge to veterans, military, first responders, and their families. With your help, our Warriors won't just survive — they'll thrive.
Proud to be a top-rated nonprofit organization