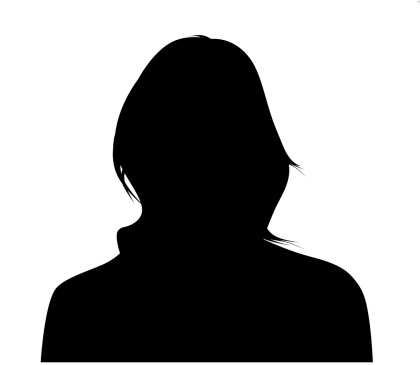 Suzanne C. Danhauer Ph.D.
Professor
Affiliated with Wake Forest University School of Medicine, Danhauer is an associate professor of social sciences and health policy at Wake Forest School of Medicine in Winston-Salem, N.C. She holds a license in clinical health psychology and has a strong background in this field. Her research is centered around investigating the potential benefits of behavioral therapies and integrative mind-body therapies for individuals with cancer, both during and after treatment. Her primary focus is on symptom management. Notably, she has conducted studies on the effects of yoga in women with breast and ovarian cancer, as well as in individuals undergoing radiation therapy for brain tumors. Recently, she also contributed as a co-investigator to a study examining the impact of yoga on hot flashes.
Give strength & hope to those who serve
Your support powers life-changing programs offered at no charge to veterans, military, first responders, and their families. With your help, our Warriors won't just survive — they'll thrive.
Proud to be a top-rated nonprofit organization