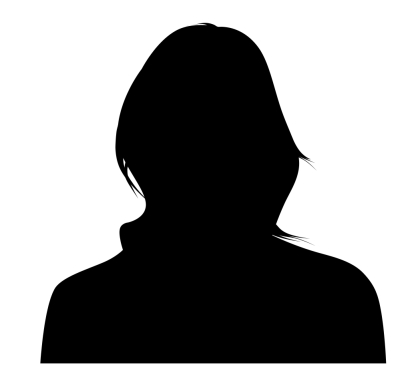 Tanya Vishnevsky Ph.D.
Clinical Psychologist
Vishnevsky earned her doctoral degree in Clinical Health Psychology from the University of North Carolina at Charlotte and completed her post-doctoral training at Beth Israel Deaconess Medical Center/Harvard Medical School in the Transplant Institute. Her expertise lies in the integration of physical and psychological health, specializing in helping individuals adjust to medical conditions such as heart disease, diabetes, and cancer. Additionally, she has a keen interest in working with patients dealing with chronic pain, weight management, insomnia, and medical intervention-related phobias.
Give strength & hope to those who serve
Your support powers life-changing programs offered at no charge to veterans, military, first responders, and their families. With your help, our Warriors won't just survive — they'll thrive.
Proud to be a top-rated nonprofit organization