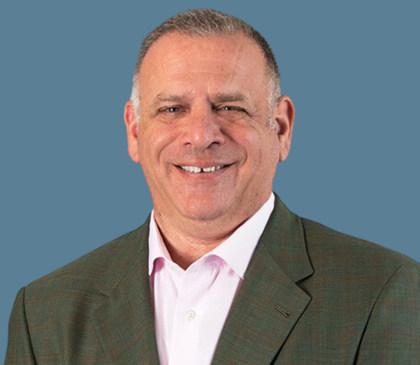 Tony Giachinta
Tony Giachinta brings over 36 years of construction experience and expertise to Clune Construction Company in the role of Partner and General Manager of the Washington, DC office.
Tony earned his Bachelor of Science degree in Business Administration from Marist College, and later a Construction Management degree from New York University. He went on to begin his career in construction, where he started as a Superintendent and worked his way up to his current role as President of the Mid-Atlantic Region.
Throughout his career, Tony has managed projects ranging in scope and size; some of his notable projects include the United States Agency for International Development, Federal Reserve, Embassy of Pakistan, JPMorgan Chase, Capital One, and Winston & Strawn. Tony resides in Leesburg, Virginia with his wife Una and four adult children, Anthony, Erin, Gillian, and Rachel.
Give strength & hope to those who serve
Your support powers life-changing programs offered at no charge to veterans, military, first responders, and their families. With your help, our Warriors won't just survive — they'll thrive.
Proud to be a top-rated nonprofit organization