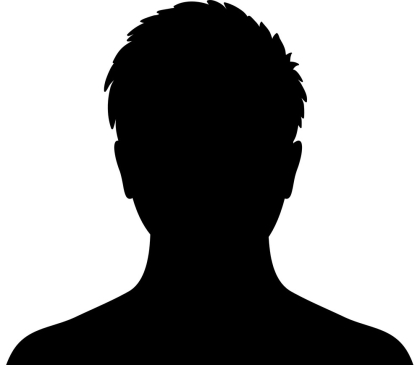 Updesh Kumar Ph.D.
Psychologist
Affiliated with the Defence Institute of Psychological Research, Kumar previously served as the Head of the Mental Health, Follow-Up, and Technical Coordination Division at the Defence Institute of Psychological Research (DIPR), under the R & D Organization (DRDO) within the Ministry of Defence, Delhi. His expertise lies in personality assessment, suicidal behavior, military psychology, counseling psychology, and health psychology. With a distinguished career spanning approximately three decades, he played a crucial role in officer selection for the Indian Armed Forces and made significant contributions to the DRDO.
Give strength & hope to those who serve
Your support powers life-changing programs offered at no charge to veterans, military, first responders, and their families. With your help, our Warriors won't just survive — they'll thrive.
Proud to be a top-rated nonprofit organization