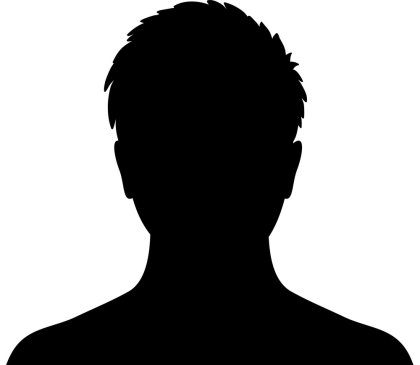 Walter E. Penk Ph.D.
Professor
Affiliated with Texas A&M College of Medicine, Penk is a professor in psychiatry/behavioral sciences at Texas A&M College of Medicine. With a specialization in post-traumatic stress, he has a long and distinguished career as a VA psychologist, beginning in 1965. Though retired since 2003, he remains actively involved as a consultant in VA rehabilitation and education.
Give strength & hope to those who serve
Your support powers life-changing programs offered at no charge to veterans, military, first responders, and their families. With your help, our Warriors won't just survive — they'll thrive.
Proud to be a top-rated nonprofit organization