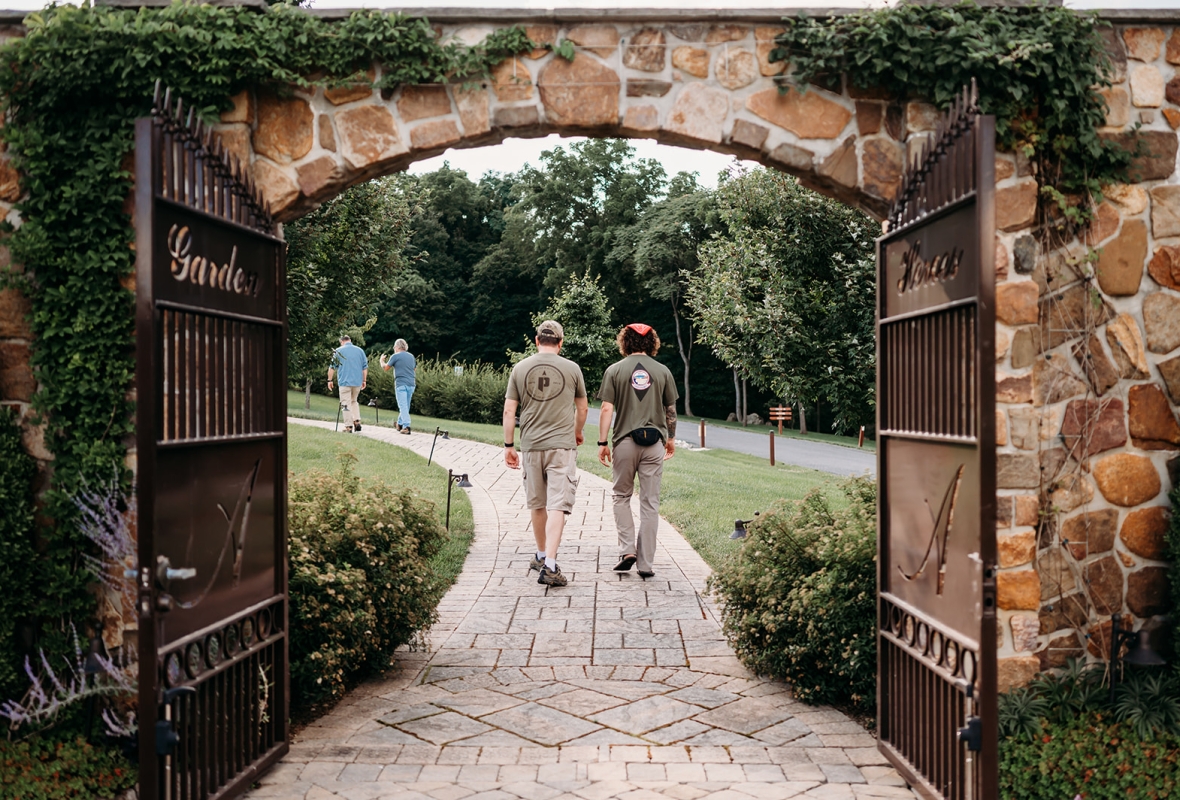 Warrior PATHH Eligibility
Warrior PATHH is the first training program to enable our nation's combat veterans to transform deep struggle into profound strength and lifelong Posttraumatic Growth (PTG). It's a 90-day, non-pharmacological, peer-delivered training program that begins with a 7-day immersive initiation, followed by 3 months of dedicated support, training, accountability, and connection from a team of trained combat veterans. Warrior PATHH has the goal of creating sustained transformation — this is not a catch and release program.
Who is eligible for Warrior PATHH?
Boulder Crest Foundation's Warrior PATHH program is available to male and female combat veterans.
Participants MUST be active, retired, or separated from service. We support all military, reservists, and National Guard members.
We define a "combat veteran" as anyone who has deployed to or supported a combat zone.
I am living proof of how this program actually helps.
Juan, Warrior PATHH participant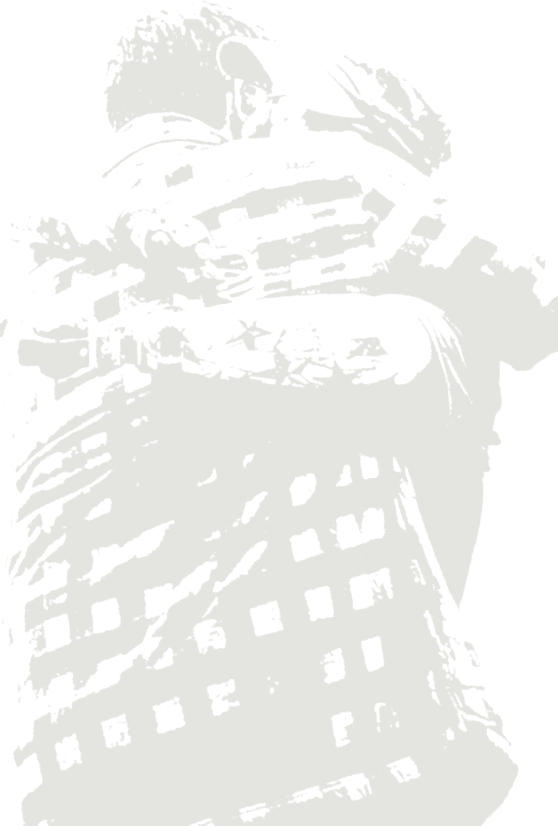 A PTG program that works
2
In just two days, PATHH makes breakthroughs that would take the average medical model 12-14 months. – Dr Bret Moore, twice deployed Army Psychologist
51%
sustained reduction of stress experienced by Warrior PATHH graduates
58%
sustained reduction in depression experienced by Warrior PATHH graduates