Video
Dr. Tedeschi's Lecture for Ukraine
Dr. Tedeschi's Lecture for Ukraine, Moderated by Dr. Bidovanets
This video explores the theme of "Post-traumatic growth (PTG) versus PTSD," featuring Dr. Richard G. Tedeschi as the speaker. Moderated by Olena Bidovanets, MD, MPH, the discussion delves into the phenomenon of Posttraumatic Growth, its historical background, and the application of its concepts. Dr. Tedeschi, a PhD holder in Clinical Psychology with expertise in bereavement and trauma, is the Executive Director of the Boulder Crest Institute for Posttraumatic Growth and a core faculty member of the Health Psychology PhD Program. He has authored influential books on post-traumatic growth, co-authored works like the "Post-Traumatic Growth Workbook" and "Transformed by Trauma," and serves as a consultant for the American Psychological Association on trauma and resilience.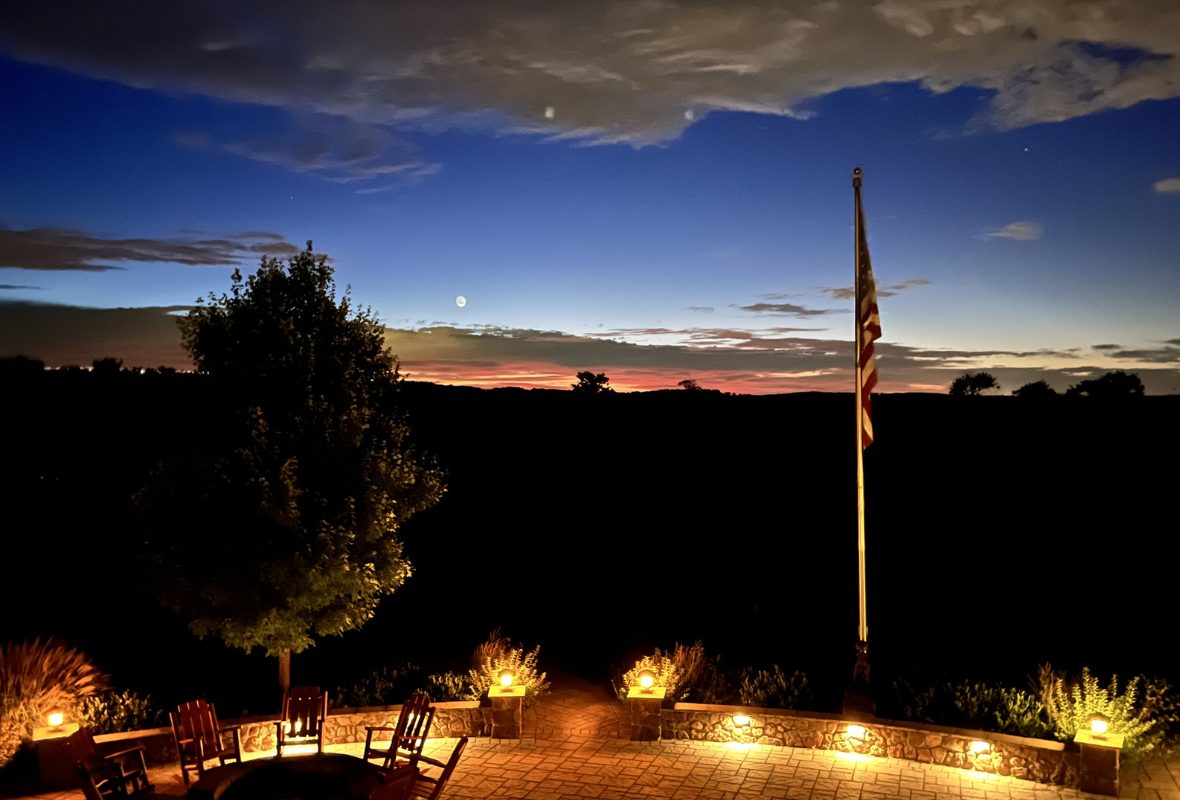 Explore More Resources
Continue reading more about Posttraumatic Growth in our resource library.
PTG Resource Center
Give strength & hope to those who serve
Your support powers life-changing programs offered at no charge to veterans, military, first responders, and their families. With your help, our Warriors won't just survive — they'll thrive.
Proud to be a top-rated nonprofit organization