Podcast
How Army and Veteran Psychologist Bret Moore Discovered PTG
Deputy Director of Boulder Crest Institute Discusses PTG
At one point the longest deployed psychologist in U.S. Army history, Dr. Bret Moore talks about what inspired him to become a psychologist, life in the Army, how he learned about PTG, and tips for living a great life and learning to struggle well.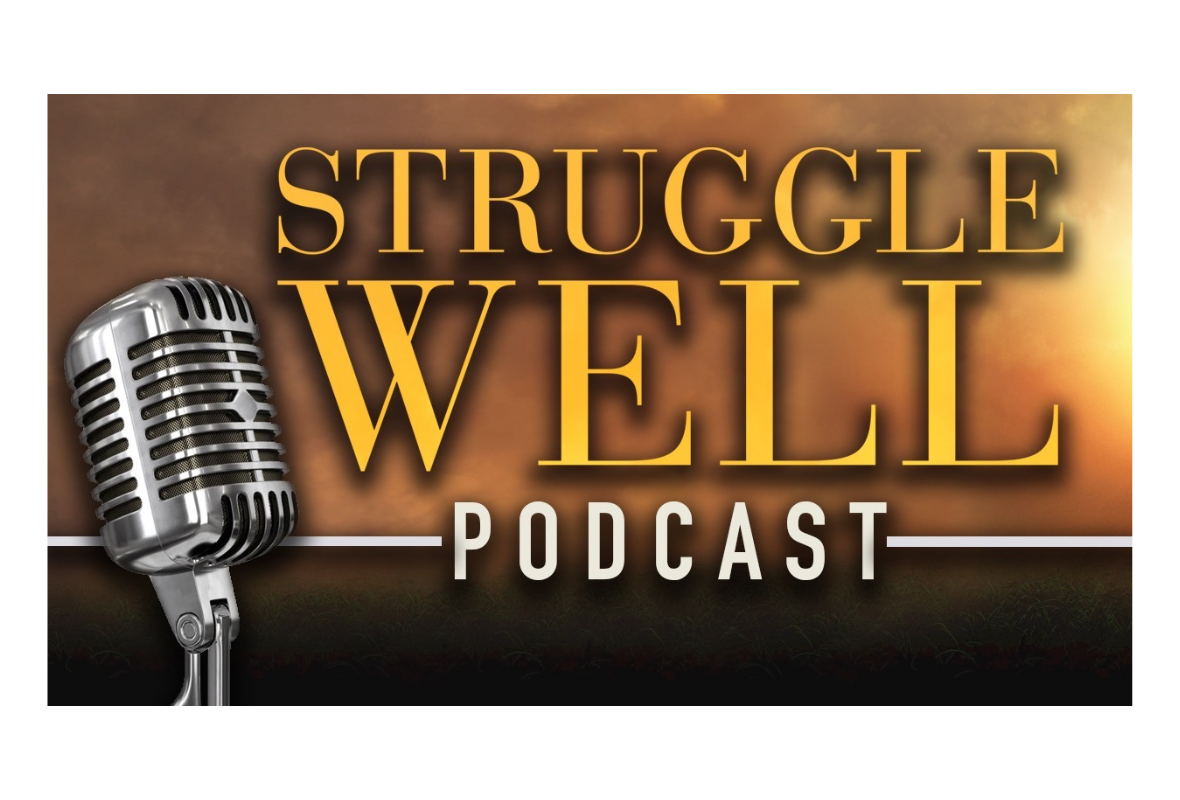 Explore More Resources
Continue reading more about Posttraumatic Growth in our resource library.
PTG Resource Center
Give strength & hope to those who serve
Your support powers life-changing programs offered at no charge to veterans, military, first responders, and their families. With your help, our Warriors won't just survive — they'll thrive.
Proud to be a top-rated nonprofit organization