Podcast
Ken Falke Talks Finding Hope After Trauma with Howard and Chad Meyers
Founder of Boulder Crest talks with Vietnam Veteran
Don't miss this inspiring podcast with Ken Falke and Vietnam veteran Howard Myers, and his son, Chad Myers, on their story of thriving after trauma. Howard not only recovered from his Vietnam War wounds that blinded him, but he was able to create a positive mindset despite his hardships and tells his journey on this episode of the StruggleWell Podcast.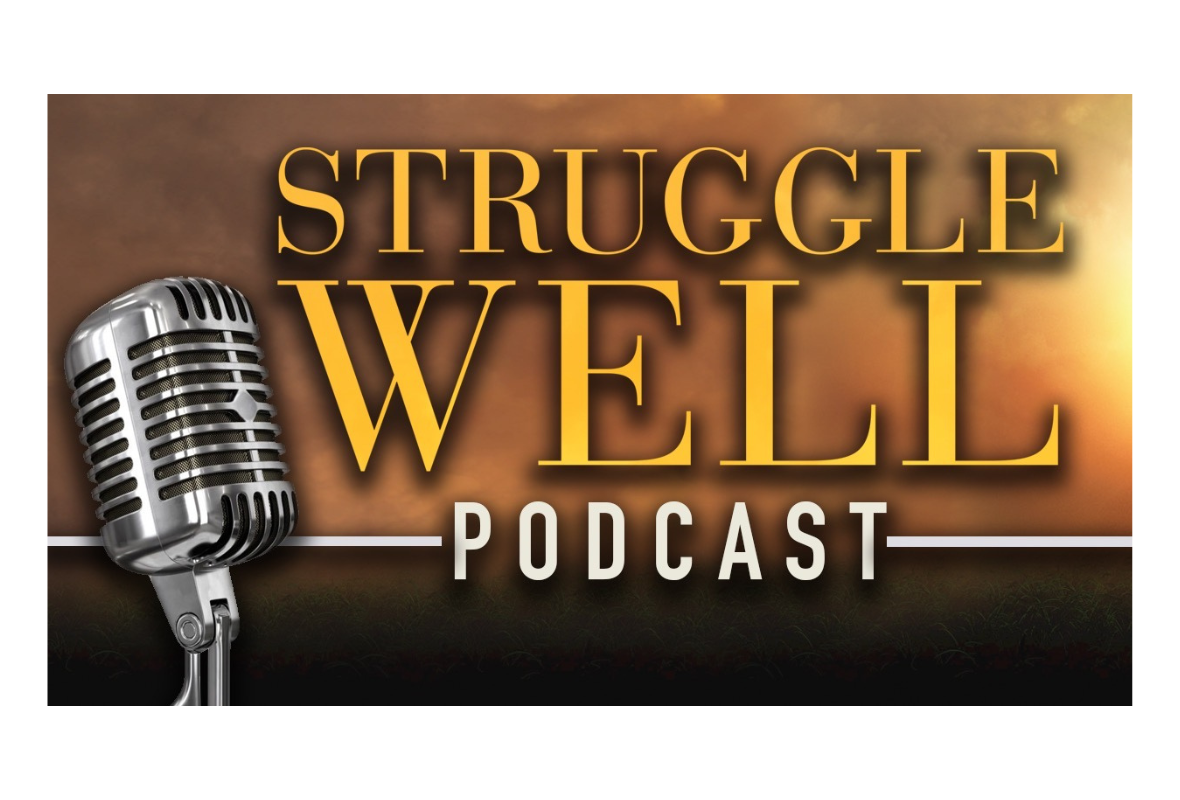 Explore More Resources
Continue reading more about Posttraumatic Growth in our resource library.
PTG Resource Center
Give strength & hope to those who serve
Your support powers life-changing programs offered at no charge to veterans, military, first responders, and their families. With your help, our Warriors won't just survive — they'll thrive.
Proud to be a top-rated nonprofit organization