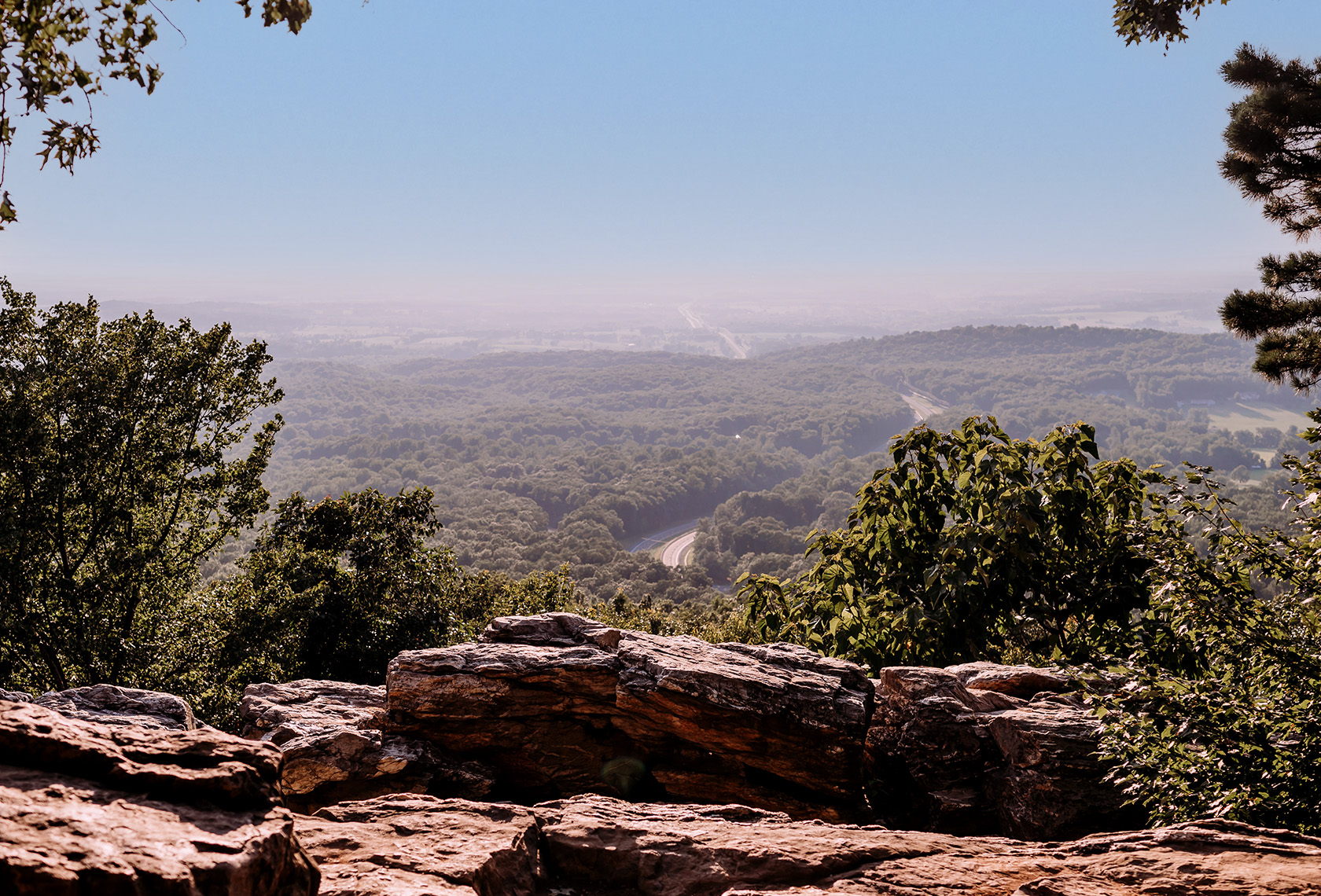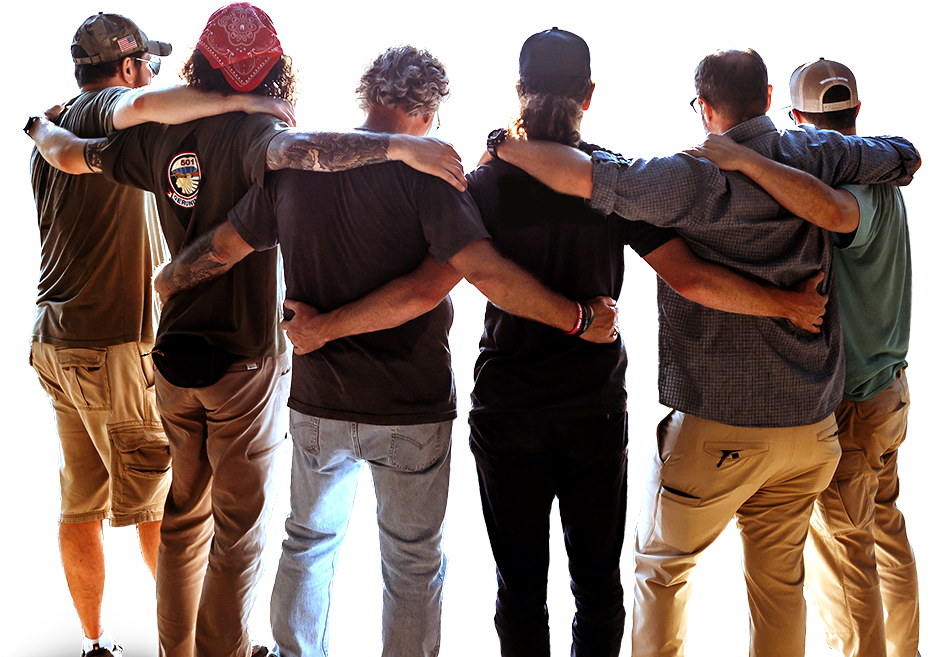 Transformation
happens here
Boulder Crest is the home of Posttraumatic Growth (PTG). We offer life-changing programs free of charge to members of the military, veterans, and first responder communities, and their families.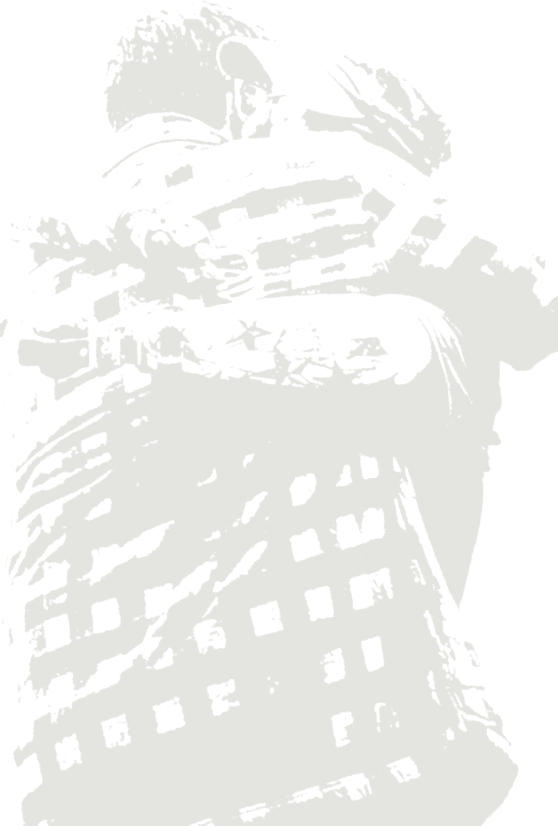 We train our nation's heroes to thrive in the aftermath of trauma. Here's how.
5-7x
more effective than traditional approaches to PTSD
100k
people were served through our life-changing programs and trainings across the country
56%
increase in Posttraumatic Growth experienced by Warrior PATHH graduates
This film is incredibly powerful. It is going to save lives.
Reaction to our latest short film, "Reborn"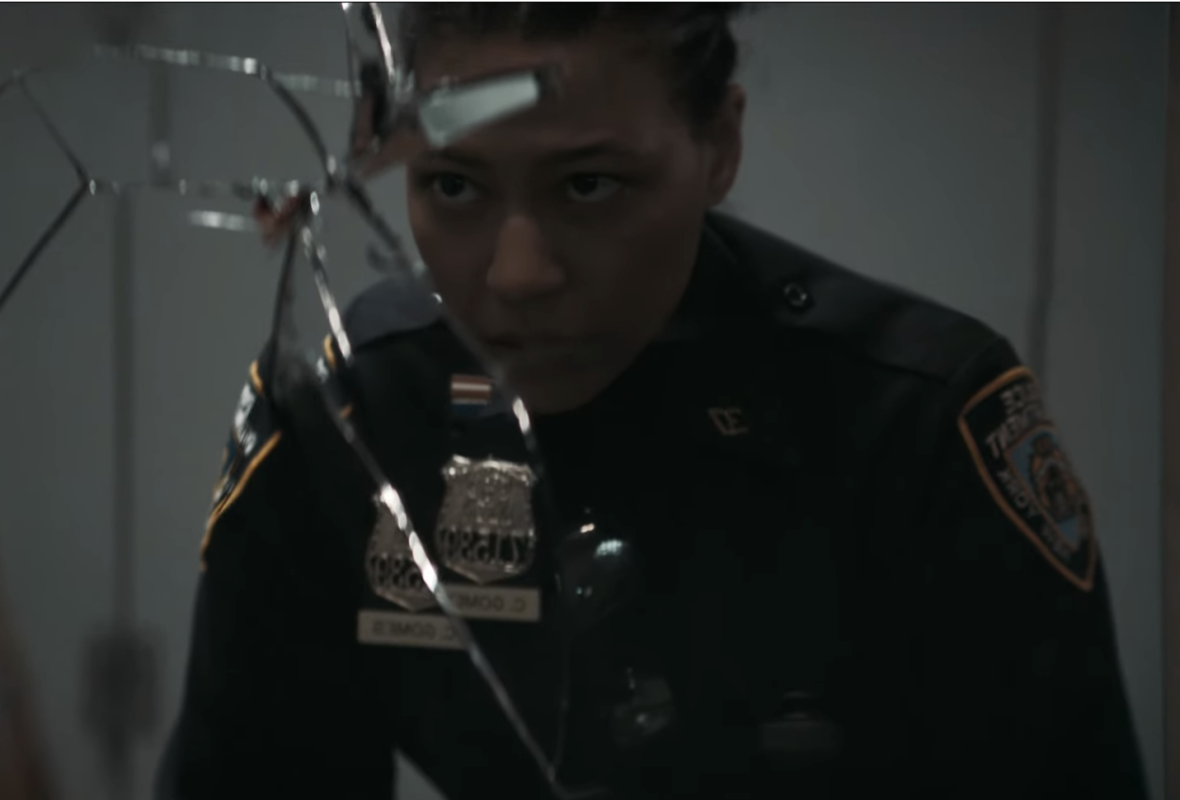 I didn't know it was possible to make a film from my mental reality.
Reaction to our award winning short film, "On Duty"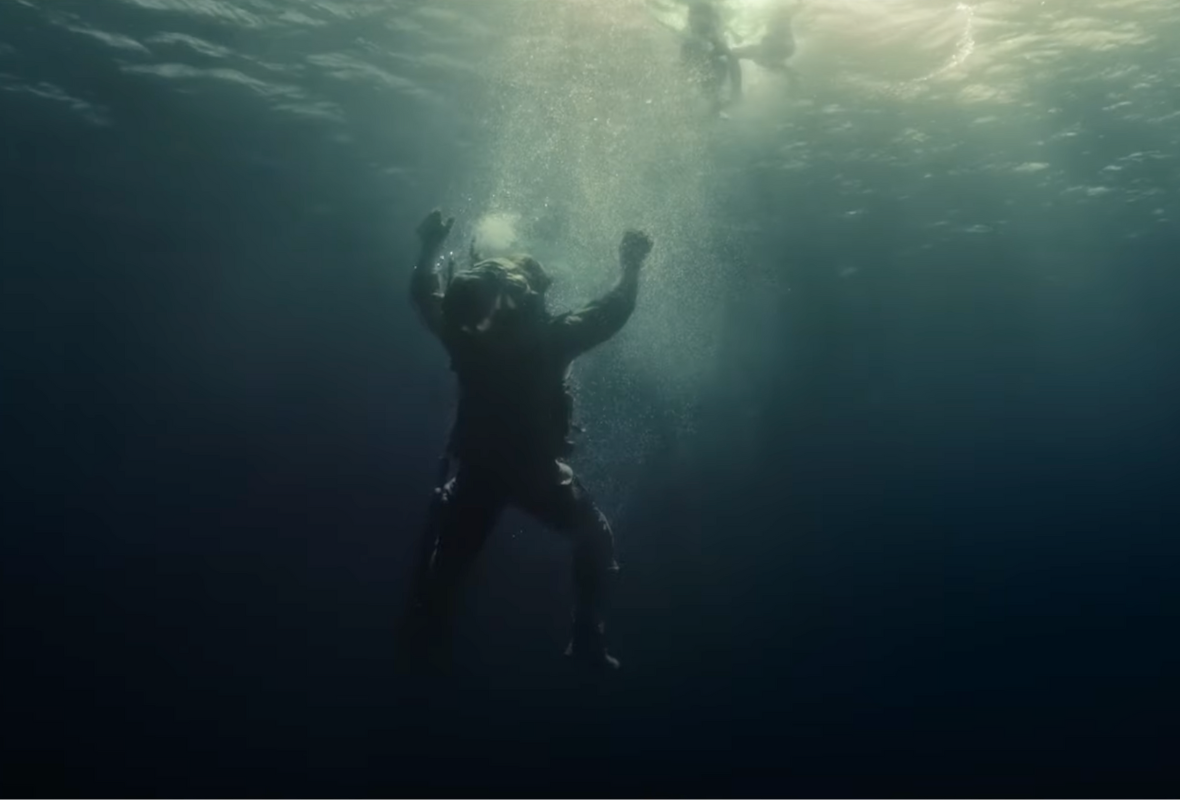 Programs Restoring Hope Nationwide
Boulder Crest Foundation programs are built by Warriors, for Warriors. We use the science of Posttraumatic Growth (PTG) to help participants and their families transform struggle and trauma into lifelong growth and strength.
I never would have imagined the positive impact you have made on my personal outlook on life.
Anthony C.
I'm overwhelmed with joy at this opportunity to reset my life and approach to struggle.
Sara M.
Boulder Crest helped me face my demons. They showed us that we're not alone - it's making a huge impact.
Carnadi F., Warrior PATHH Graduate
The reason we're a training organization and not a "treatment " organization is that we're training people to STRUGGLE WELL.
Josh Goldberg, CEO Boulder Crest Foundation
To the supporters and donors of Boulder Crest — thank you will never be enough. Having the opportunity to stay here has been a huge part of my family's recovery.
The M. Family
Traumatic experience — although none of us want it — if you can learn from it, can be the defining moment of our lives.
Ken Falke, Founder and Chairman Boulder Crest Foundation
PTSD everyone knows. But PTG? Very few people know. It's an eye-opener to understand that there is another way to think about life after trauma.
Chief Rene Landa, South Miami PD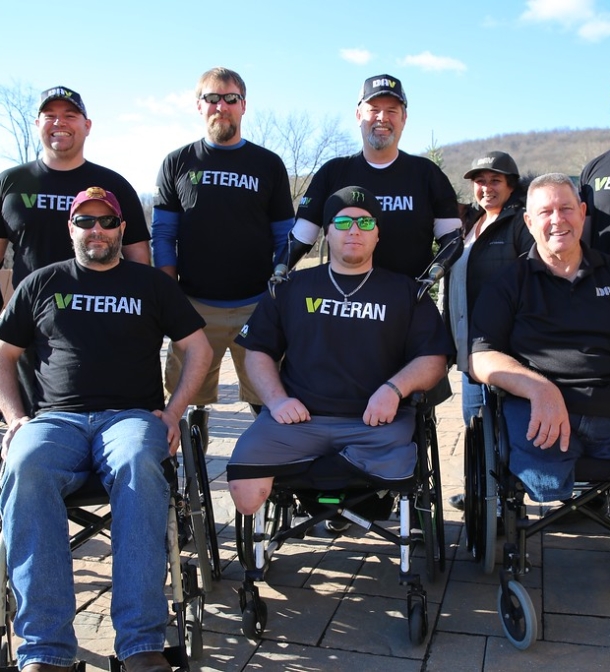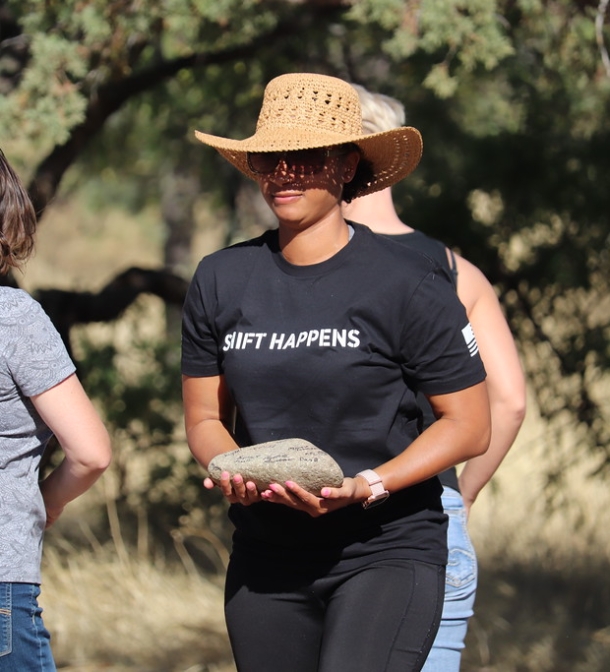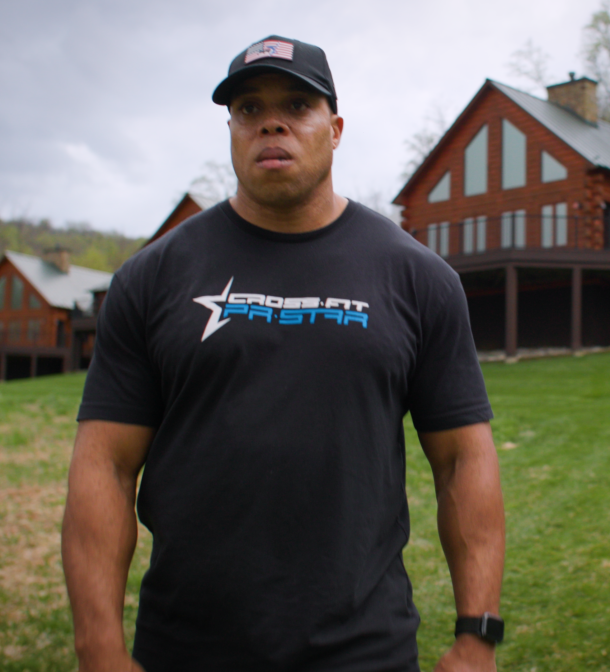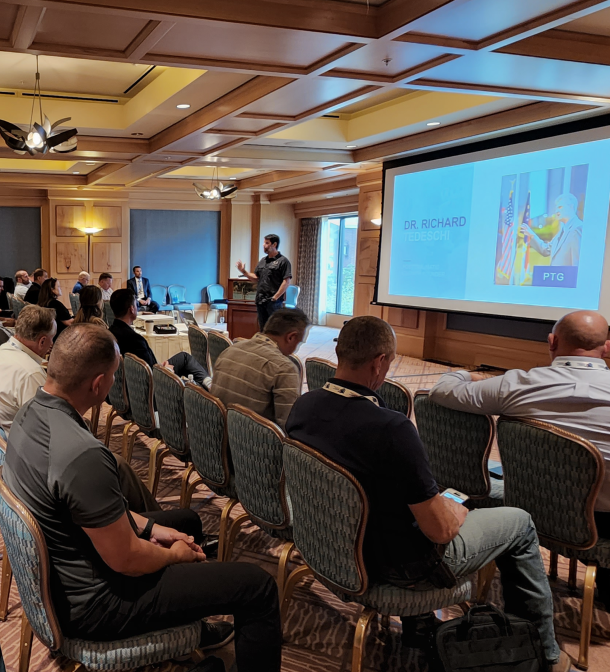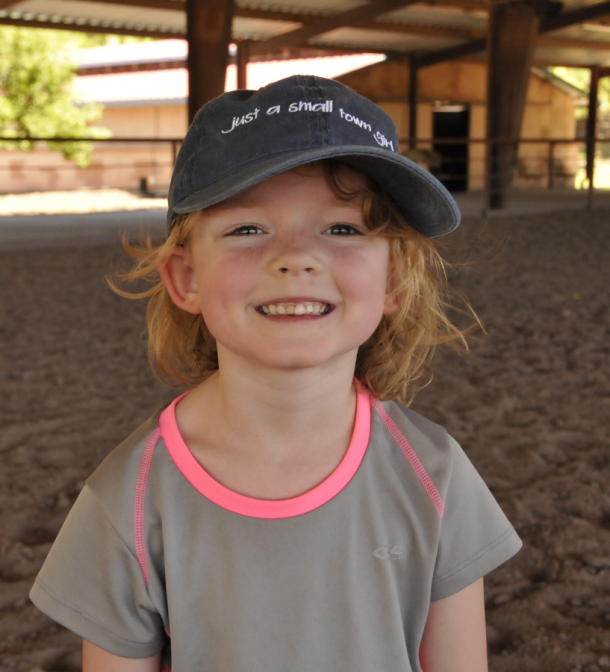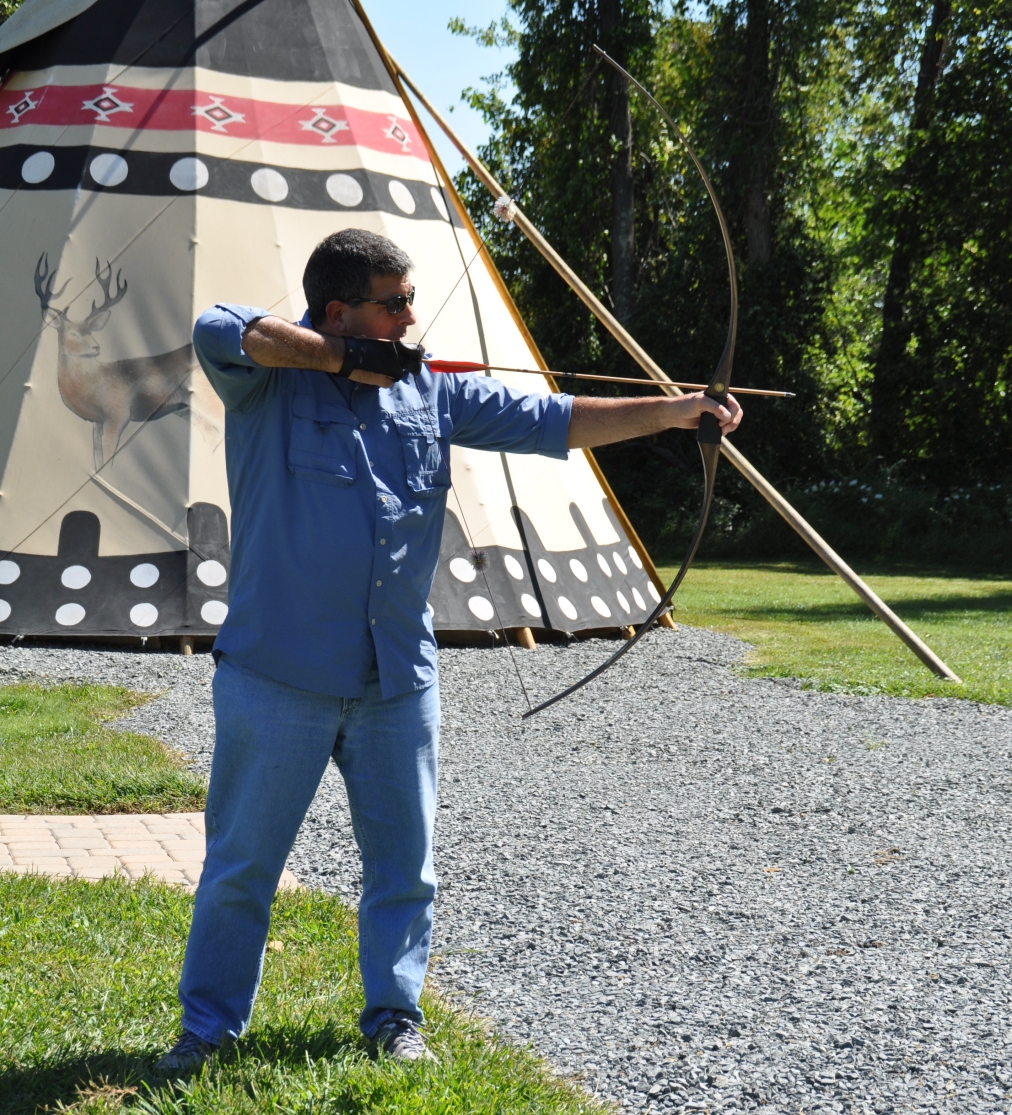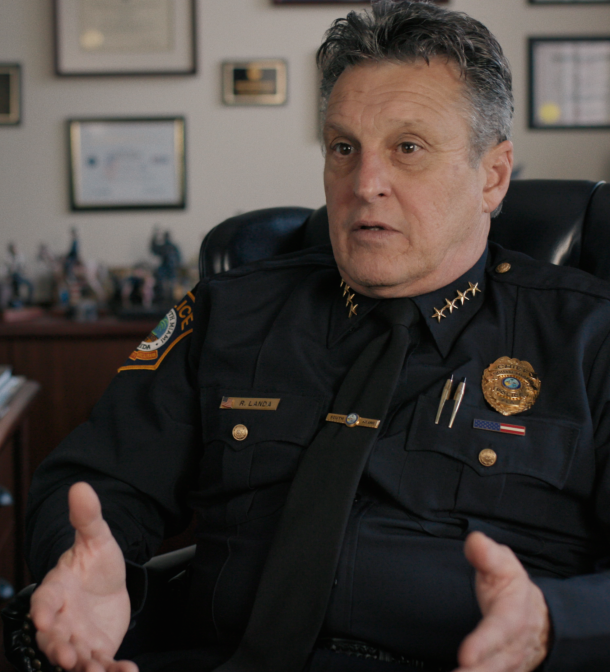 Give strength & hope to those who serve
Your support powers life-changing programs offered at no charge to veterans, military, first responders, and their families. With your help, our Warriors won't just survive — they'll thrive.
Proud to be a top-rated nonprofit organization