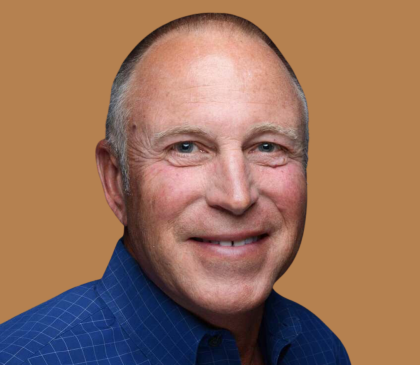 Brian Gast
Brian Gast is an executive coach, top team facilitator, author and retreat leader. Brian combines his experience as an executive and entrepreneur and trusted advisor to hundreds of leaders of the world's most dynamic organizations to navigate pragmatic yet transformational change that expands leadership capacity and organizational performance. Brian's clients include Fortune 1000 companies as well as private regional companies: Roche Pharmaceuticals, DeVry, Inc., Cisco Systems, Polycom Corporation, Clear Channel Communications, and Stryker Corporation. Brian is also a Certified Forum Resource for Young Presidents' Organization.
Prior to launching his coaching practice, Brian was the CEO of three telecommunications companies—including one publicly traded company and one owned by private equity investors. Prior to becoming a CEO, Brian was a banker and venture capitalist. Brian is the author of the award-winning book, The Business of Wanting More: Why Some Executives Go from Success to Fulfillment and Others Don't. Brian is a member of YPO Gold. He lives in Littleton, Colorado.
Give strength & hope to those who serve
Your support powers life-changing programs offered at no charge to veterans, military, first responders, and their families. With your help, our Warriors won't just survive — they'll thrive.
Proud to be a top-rated nonprofit organization