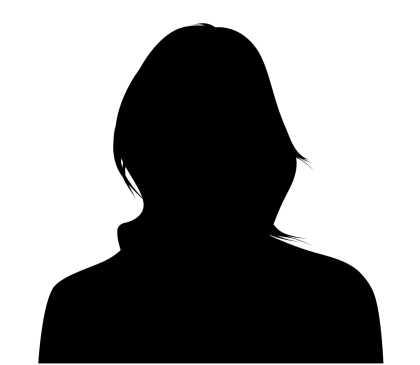 Joy D. Osofsky Ph.D.
Professor
Affiliated with Louisiana State University, Osofsky is a clinical and developmental psychologist known for her research on infant mental health, parental nurturing, and the effects of trauma and violence. She is a Professor of Pediatrics, Psychiatry, and Public Health at the Louisiana State University Health Sciences Center and holds the Barbara Lemann Professorship of Child Welfare at LSU Health New Orleans. Her notable work includes studies on Hurricane Katrina's aftermath, children from broken households, and the impact of the COVID-19 pandemic on communities.
Give strength & hope to those who serve
Your support powers life-changing programs offered at no charge to veterans, military, first responders, and their families. With your help, our Warriors won't just survive — they'll thrive.
Proud to be a top-rated nonprofit organization