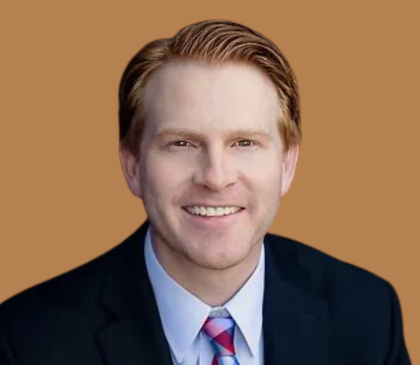 Robert W. Assenmacher
An Arizona native, Rob Assenmacher currently is Founder/President of MACH Ventures, and former President of CAID Industries which is one of largest specialty engineering and manufacturing companies in the western region of the United States. CAID, which is based out of Tucson, Arizona, is a wholly owned group within the manufacturing division of Samuel, Son & Co, headquartered out of Toronto which has over 100 locations globally with over 5,000 employees. Before his career at CAID, Rob spent four years working in banking for JP Morgan Chase Bank in Phoenix, Arizona.
Rob spends his current time professionally as a business executive supporting venture capital investments and real estate investments via Mach Ventures.
Prior to his professional career, Rob earned his BSBA in Accounting at the University of Arizona in 2002 and then while at CAID returned for a graduate degree at the Eller School of Business and earned an MBA in 2008. He also has held licenses in the State of Arizona in Real Estate and Insurance.
Over the last 15 years, Rob has served on charitable boards such as Boys & Girls Club of Phoenix, Ronald McDonald House of Southern Arizona, Active 20/30 Men's Group, and El Rio Health Foundation. Rob currently serves on the Board of Directors of Tucson Metro Chamber of Commerce.
In addition to Rob's strong commitment to social and philanthropic causes, he is part of multiple professional organizations as an active member in Nexus Executives (founding member), and University of Arizona FORGE.
Rob and his wife, Liana, reside in both San Diego and Tucson with their sons William and Robbie. As a family they enjoy traveling, hiking, tennis, soccer, and watersports. Some of their best memories were living abroad in Santiago, Chile in 2011 when Rob opened up a manufacturing and service company as a subsidiary to CAID.
Give strength & hope to those who serve
Your support powers life-changing programs offered at no charge to veterans, military, first responders, and their families. With your help, our Warriors won't just survive — they'll thrive.
Proud to be a top-rated nonprofit organization