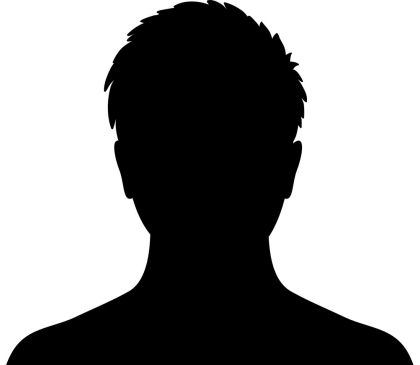 Scott H. Waltman, Psy.D., ABPP
Clinician and Researcher
Affiliated with the Academy of Cognitive & Behavioral Therapies, Waltman is a practitioner, trainer, and research-oriented expert in Case Conceptualization-Driven CBT. His approach involves crafting personalized treatment plans that integrate evidence-based protocols with clients' unique characteristics and preferences. Dr. Waltman compassionately applies cognitive and behavioral interventions to help individuals overcome obstacles and build fulfilling lives based on their passions and values. He holds certifications as a qualified Cognitive Therapist and Trainer/Consultant from the Academy of Cognitive & Behavior Therapies and is a full Fellow of the same academy. Additionally, he is board certified in Behavioral and Cognitive Psychology by the American Board of Professional Psychology.
Give strength & hope to those who serve
Your support powers life-changing programs offered at no charge to veterans, military, first responders, and their families. With your help, our Warriors won't just survive — they'll thrive.
Proud to be a top-rated nonprofit organization