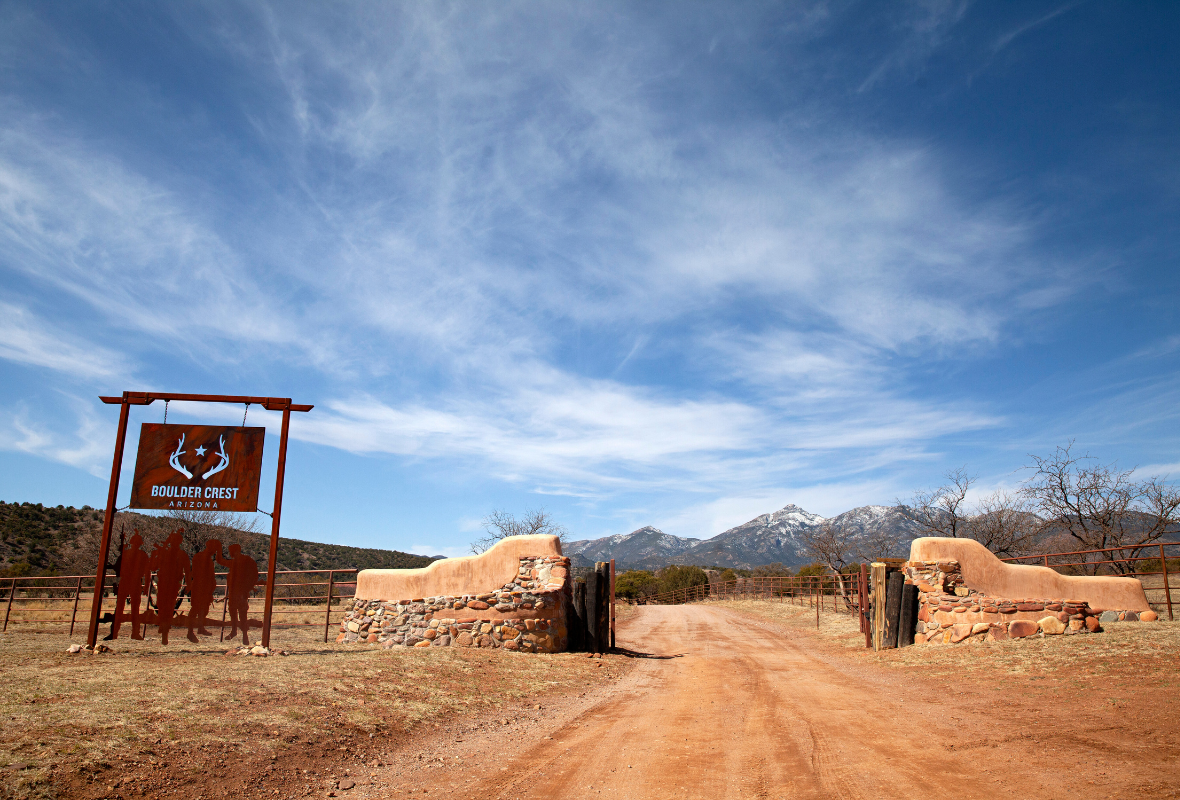 What to Expect at Warrior PATHH
Warrior PATHH enables students to achieve sustained and life-changing transformation—this is not a catch and release program.
Warrior PATHH instructors have walked the road from struggle to strength, and deliver a military-style training that harnesses the students strengths, skills, and abilities to engage their minds, bodies, hearts, and spirits, and reconnects them to a new tribe of fellow Warriors.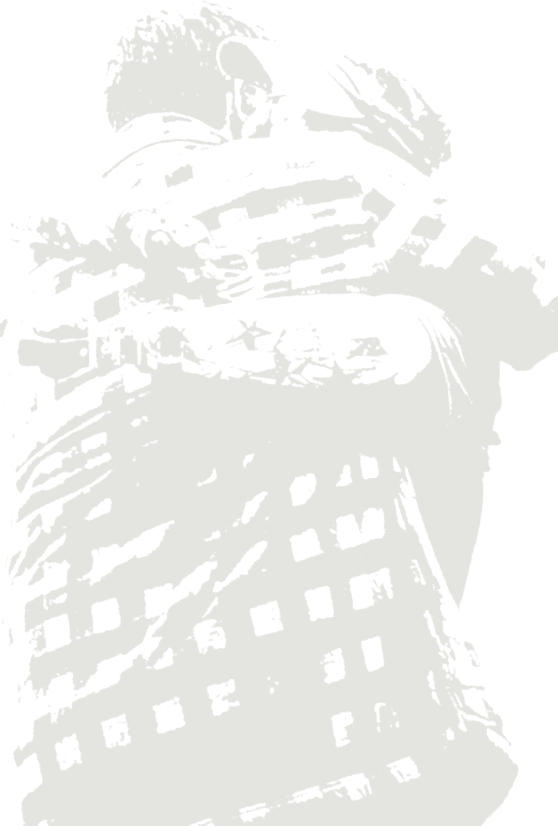 We're on a mission to change the world with the power of Posttraumatic Growth (PTG).
56%
increase in Posttraumatic Growth experienced by Warrior PATHH graduates
51%
sustained reduction of stress experienced by Warrior PATHH graduates
56%
sustained reduction in anxiety experienced by Warrior PATHH graduates
Did you know?
In just two days, PATHH makes breakthroughs that would take the average medical model 12-14 months.
A community that understands
Warrior PATHH is built by warriors for warriors and is the first program ever built on the science of PTG. At Warrior PATHH, you are surrounded by people who understand your story and struggles, because they have lived them.
Check your eligibility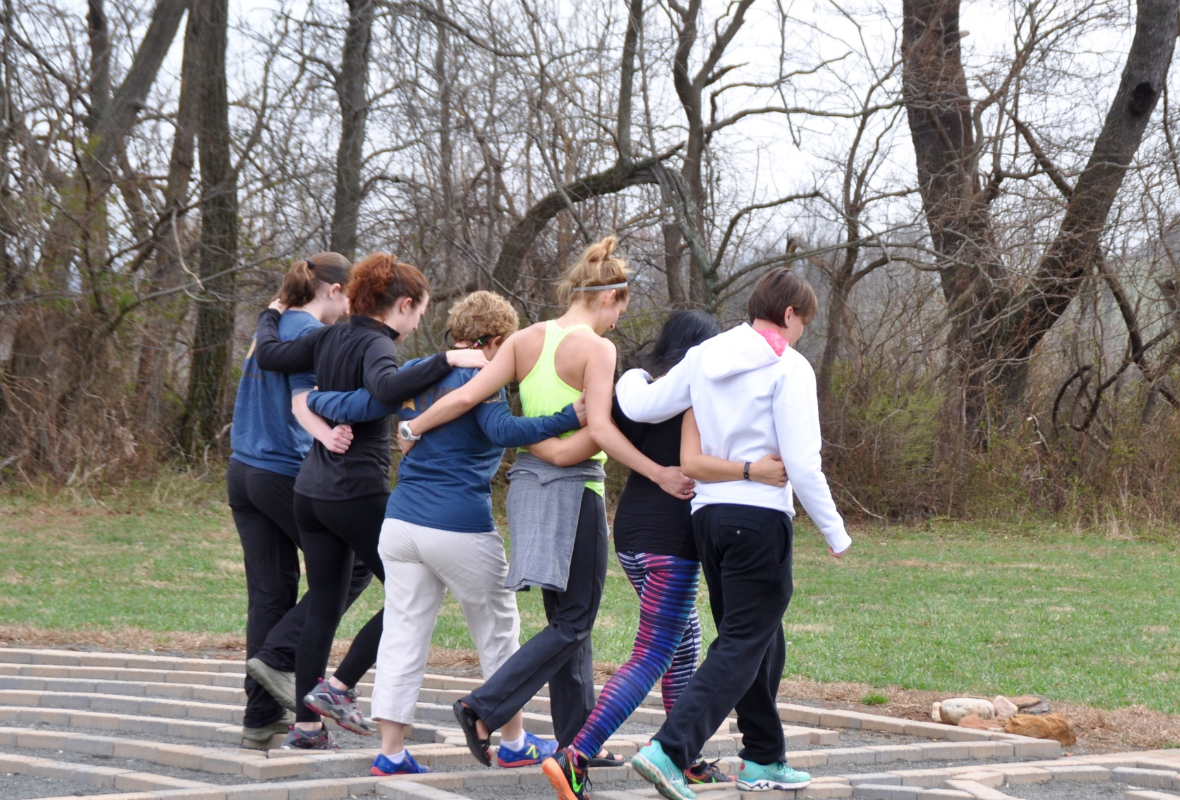 I am living proof of how this program actually helps.
Juan, Warrior PATHH participant 
Peaceful surroundings to draw strength
All Warrior PATHH locations were chosen for the rural and peaceful settings. Boulder Crest's Virginia location is set on 37 acres in the foothills of the Blue Ridge Mountains, near the Shenandoah River. Our Arizona location's 130 acres are framed by the beauty of the Coronado National Forest, and what was once an historic, 19th century homestead has become a place for peace, contemplation, and transformation.
Discover our program locations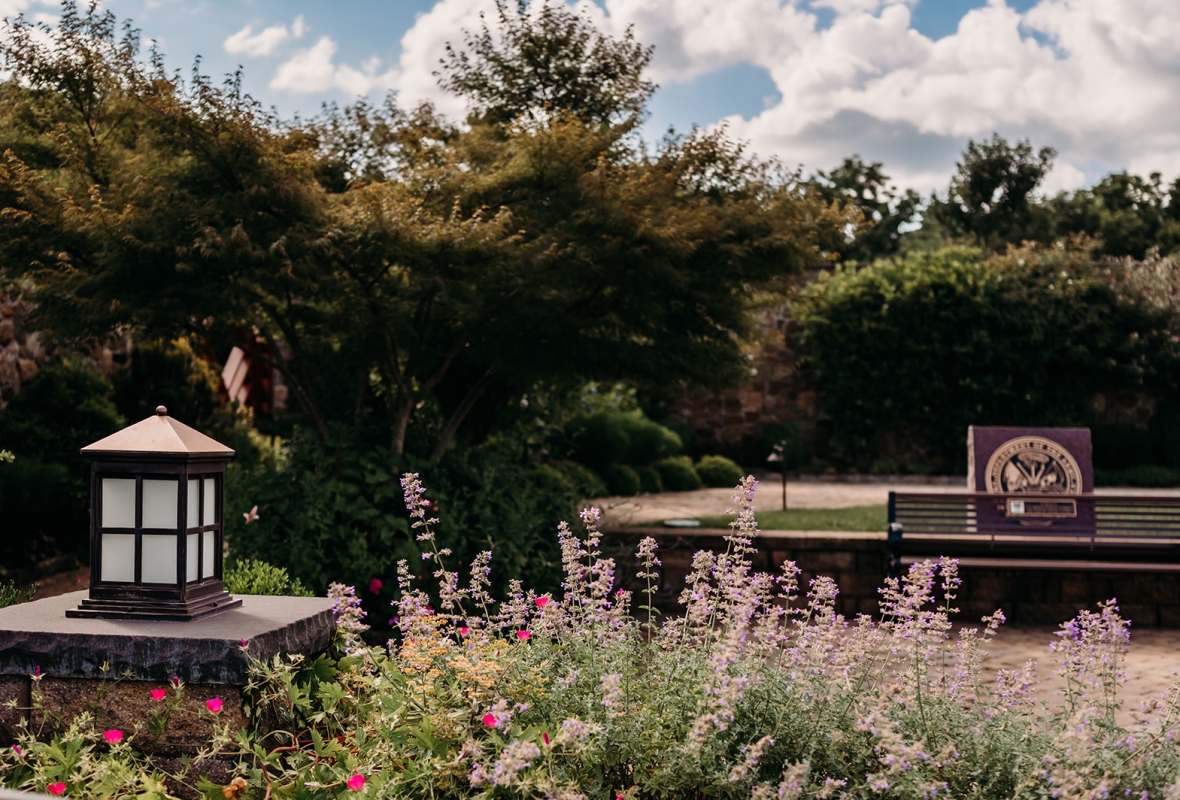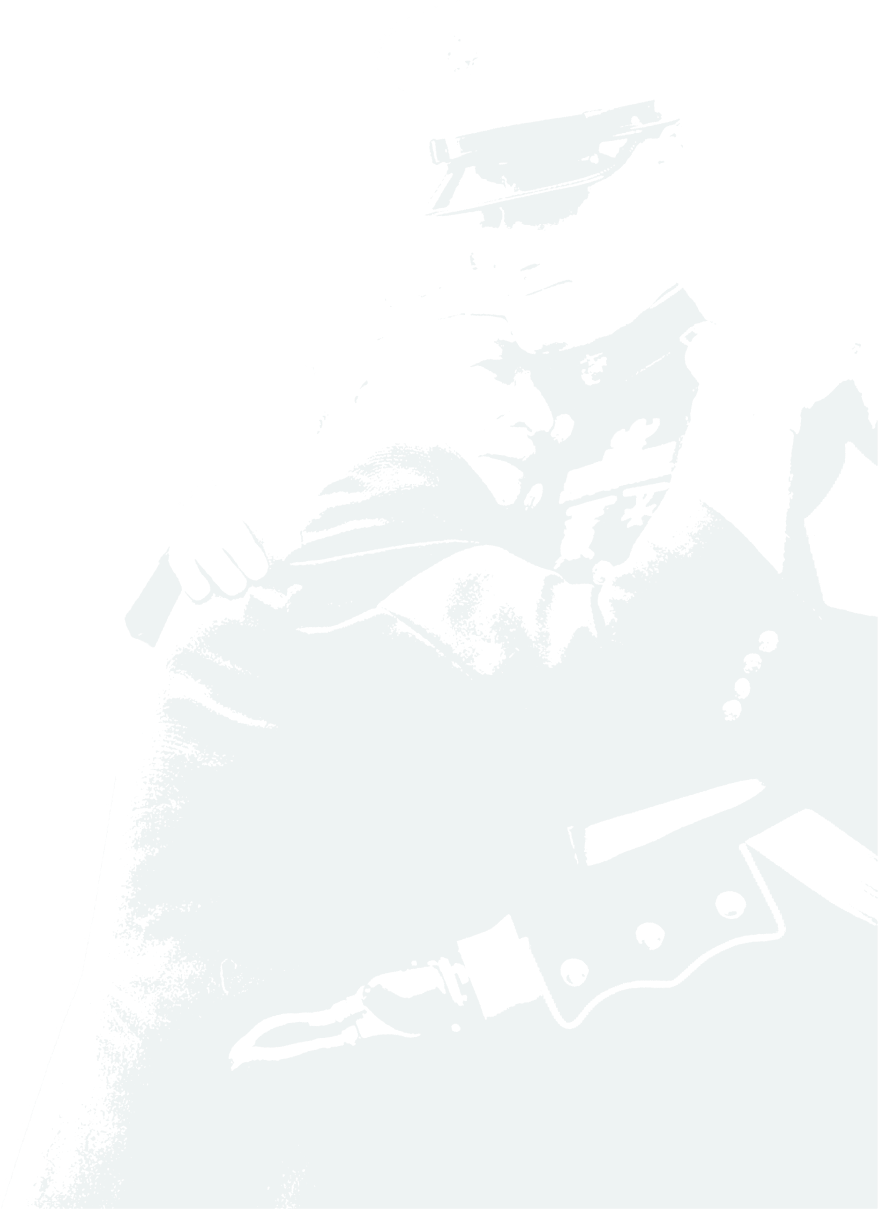 Disclaimer
Warrior PATHH is a peer-based training program that relies on a variety of educational and experiential activities for the purpose of teaching life skills, increasing community integration and involvement, and promoting physical, emotional, relational, financial, and spiritual health.
Warrior PATHH is not an outpatient or residential clinical treatment program and does not offer any health care services including, but not limited to, the use of licensed healthcare professionals in the delivery of programs or supervision of staff.
Warrior PATHH does not involve the provision of health care of any kind including, but not limited to, individual, group, or family counseling or psychotherapy, pharmacological management, or medical interventions.
Warrior PATHH is not offered as a substitute or replacement for health care services, which may be ongoing or needed at any time by program participants.